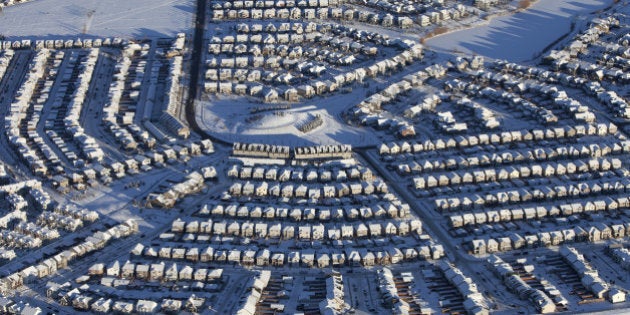 The average price of a resale home in Calgary was $412,315 in 2012, $431,760 this year and will rise to $517,016 by 2017.
Alberta's real estate market also remains strong, with a booming economy and steady population growth fueling housing demands.
Calgary is expected to see the largest percentage increase in Canadian housing prices between 2013 and 2015, followed by Edmonton and Winnipeg.
Alberta's average house price was up by 2.6 per cent in 2012 and is expected to rise by 4.5 per cent both in 2013 and 2014.
"These would be the fastest gains since the market corrected in 2009," says the report, "but nowhere near boom-era advances."
Edmonton's average price of a resale home was $334,300 in 2012, $346,581 this year and forecast to be $407,405 in 2017.
In comparison, Vancouver's average resale home prices were at $730,063 in 2012, $737,162 in 2013 and expected to rise to $791,064 in 2017.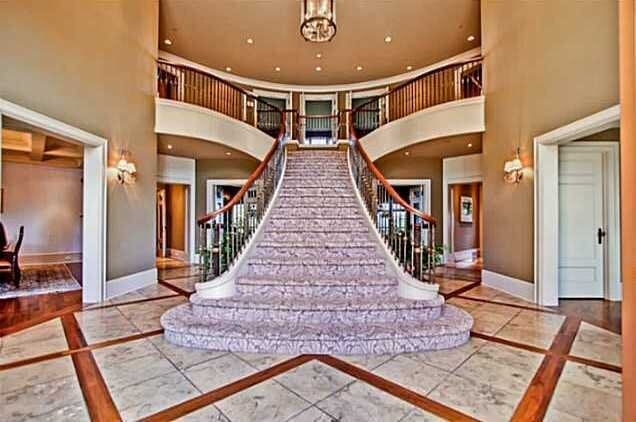 LOOK: Most Expensive Alberta Houses For Sale