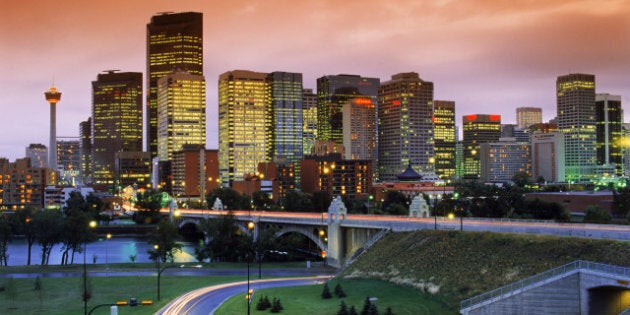 "Four of every five local markets posted year-over-year declines in sales activity in December," the report states.
"Calgary remained a notable exception, with activity there having risen seven per cent year-over-year."
STORY CONTINUES AFTER GALLERY..
SEE: Average Price Houses In Calgary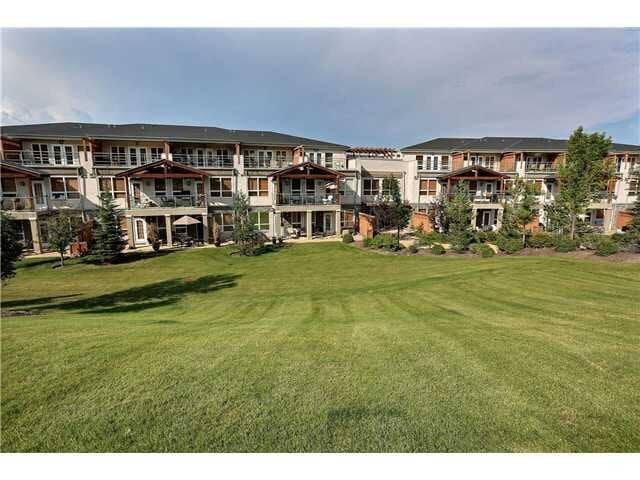 LOOK: What An Average House Looks Like In Calgary
Nationally, real estate markets have been tampered by mortgage rule changes implemented last year, CREA President Wayne Moen said.
"National sales activity continues to hold fairly steady at lower levels since mortgage rules were changed earlier in 2012, but there are still some real differences in trends between and within local housing markets," he said.
A total of 453,372 homes were over Canadian MLS® Systems in 2012, which was down 1.1 per cent from 2011 numbers, and 1.4 per cent below the 10-year average (2002 through 2011), the report states.
Calgary also led the way in Home Price Index (HPI) year-over-year growth. The Alberta juggernaut posted a 7.4 per cent price growth from 2011, followed by Greater Montreal, which saw a 3.3 per cent increase from the previous year.
Nationally, the HPI grew by 1.6 per cent year-over-year, with the actual (not seasonally adjusted) national average price for homes sold in December 2012 pegged at just under $352,800.