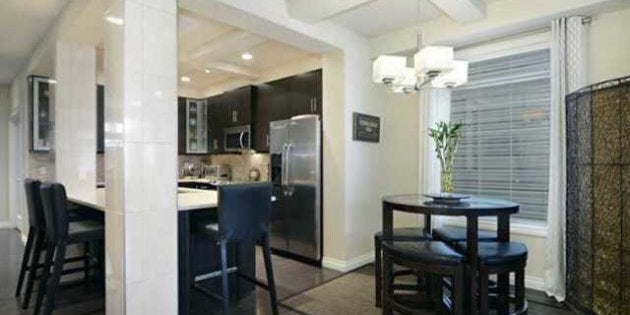 Prices were up 7.7 per cent in Calgary, while the national average sale price rose 2.5 per cent, for March.
Calgary's resale home prices also rose to near record levels in March, with the average price rising to $518,392.
"Less resale product available to consumers is ultimately limiting sales growth," said CREB President Becky Walters. "In addition, resale homes are selling in less time and with continued upward pressure on prices."
New listings in March are five per cent lower than levels recorded in 2012.
"However, for those looking for more affordable single family home products, their choices continue to narrow."
While inventory for houses is low in Calgary, and prices rising, here's what an average price for March would buy.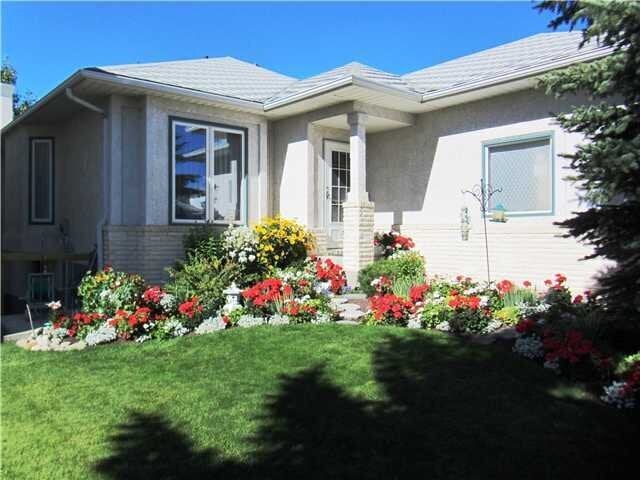 LOOK: What $500,000 Will Buy In Calgary