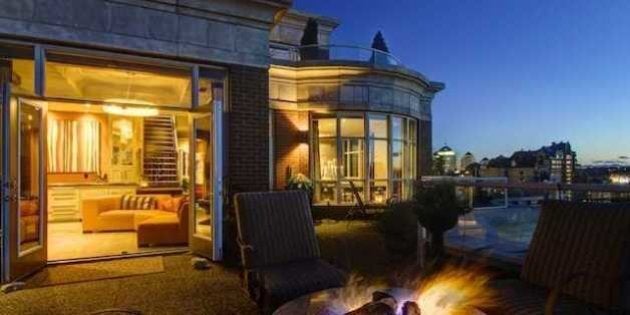 Calgary has an abundance of extravagant properties, from luxurious penthouses with downtown views to mansions that provide an escape in the vibrant city.
Starts were down 21 per cent in the Prairies, and 18 per cent in B.C. Ontario was one of the few bright spots, with starts up 14 per cent.
BMO economist Benjamin Reitzes suggested efforts to clean up from devastating floods in late July may have diverted resources away from new home construction.
"Canada's housing market remains in good shape despite the larger-than-expected decline in August housing starts,'' Reitzes said in a commentary.
As Calgary's real estate market is bustling with activity, here's a look at what $5 million would buy in the city: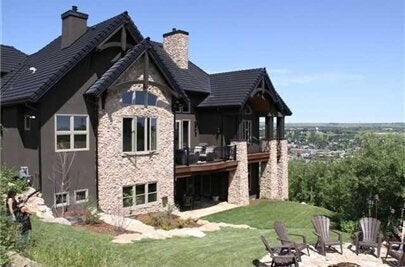 LOOK: What $5 Million Will Buy In Calgary
With files from The Canadian Press