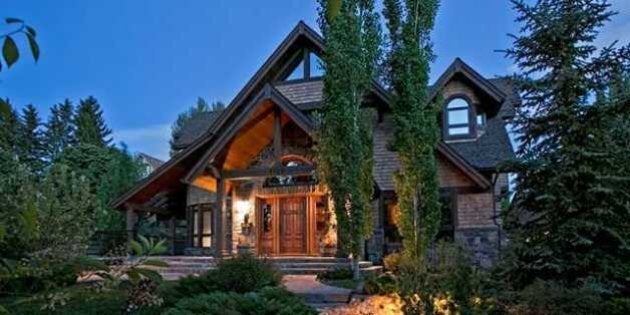 A lavish home in the Mount Royal suburb of Calgary is making it clear it's worth the $8.5 million price tag.
Built in 2002, the house is close to bustling 17th Avenue and Calgary's downtown core.
If the report is to be believed, the mansion may not be on the market for long.
Here's a look at the $8.5 million Calgary mansion. Do you think it's worth the price tag? Let us know what you think in the comments below.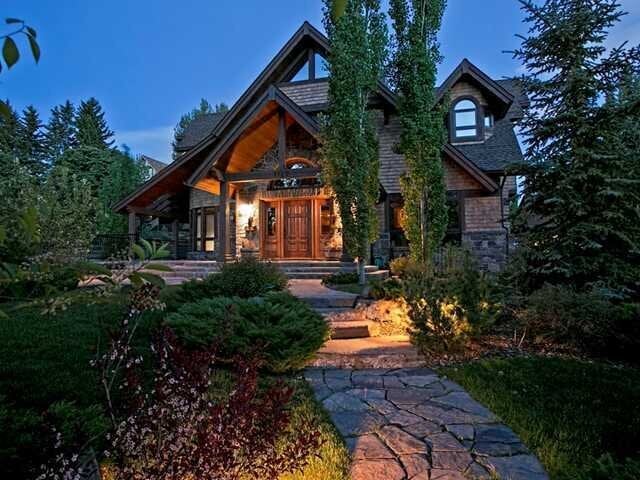 LOOK: $8.5 Million Mansion In Calgary