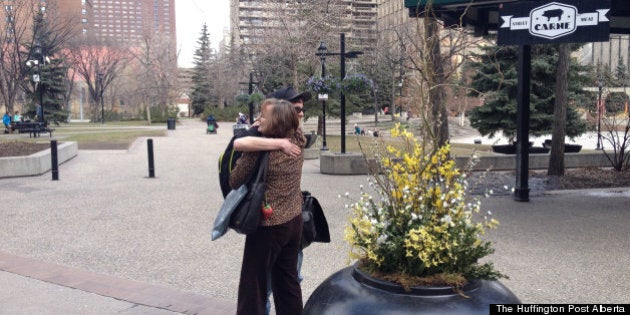 Calgarians took to social media to share how they paid it forward, which included buying coffee for people and handing out chocolates around town.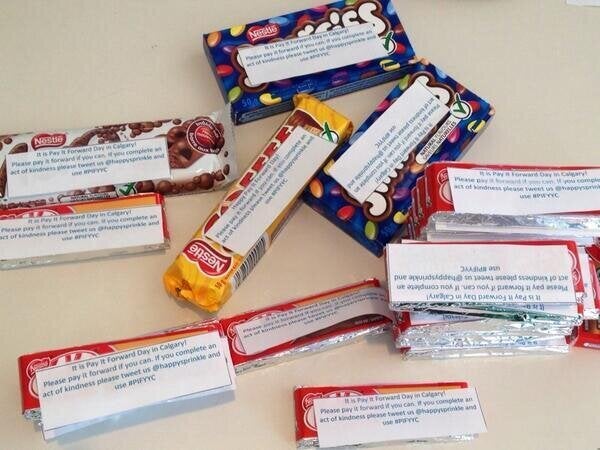 Calgary's Pay It Forward Day Goes Viral
April 25 was also officially proclaimed Pay It Forward Day in Calgary by Mayor Naheed Nenshi.
People in Calgary are sometimes skeptical of random acts of kindness said Andrew. He handed out free hot chocolate in the city's downtown last year and found it hard to give all of it away.
"[I] want to change that about the city," he added, saying he wanted people to be less suspicious.
Did you participate in the Pay It Forward movement in Calgary? Tell us about it on Twitter or in the comments below.