A spokesman for the Calgary Police Association (CPA) told Global News that while some of the allegations have occurred, it's not a widespread issue.
"But it is a serious problem that the service does need to address."
The internal audit, conducted in 2013 and obtained by Postmedia, said officers are sometimes fearful to report harassment and bullying.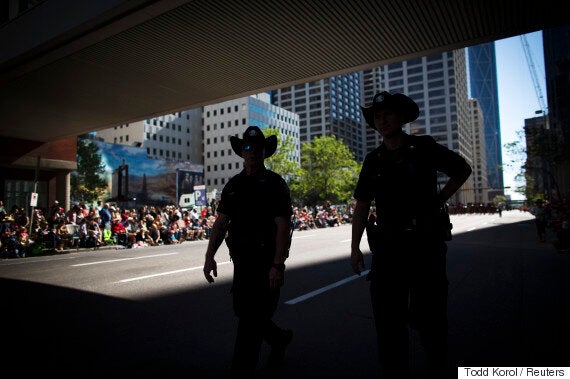 "Both men and women reported they did not bring these concerns forward in any formal way because the culture is one of intimidation and retaliation," the report said.
As well, some women reported they felt as though they were being punished for becoming pregnant — often being assigned to duties below their abilities.
A few women said they were accommodated in a safe environment that allowed them to continue their work, an independent auditor wrote.
But the majority of women were told the only placements were at front counters, which has a "negative stigma," or were offered less challenging or "not particularly safe" tasks.
"To say I was disappointed is to put it in very mild terms." - former CPS chief Christine Silverberg
The report, commissioned by former police chief Rick Hanson, interviewed 65 CPS employees and found more than 60 complaints, including allegations of sexual harassment.
Former Calgary police chief Christine Silverberg said she was "shocked about all of it."
Calgary Mayor Naheed Nenshi echoed her sentiments.
"It certainly is very troubling, very, very troubling," he said in an interview with the Calgary Herald.
"But I also note that it was a report that the police themselves commissioned and it was three years ago, and they've been working very hard on addressing these issues."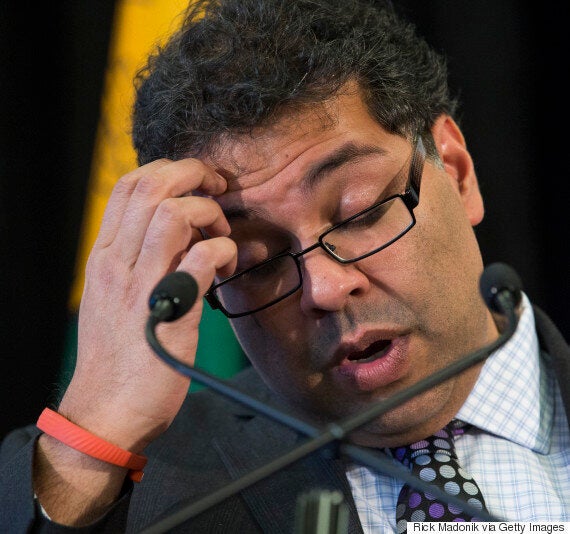 CPS superintendent Nina Vaughan told CTV News they are working with the University of Calgary gender studies program to better understand workplace issues. As well, CPS has created a department to receive and process complaints related to workplace culture.
"We aren't under the illusion that there is a quick fix to a problem of changing culture, that takes time, it takes a commitment from everybody, from all our employees, it takes a commitment from people to participate in the processes and programs so that we can address workplace behavior that isn't appropriate," said Vaughan.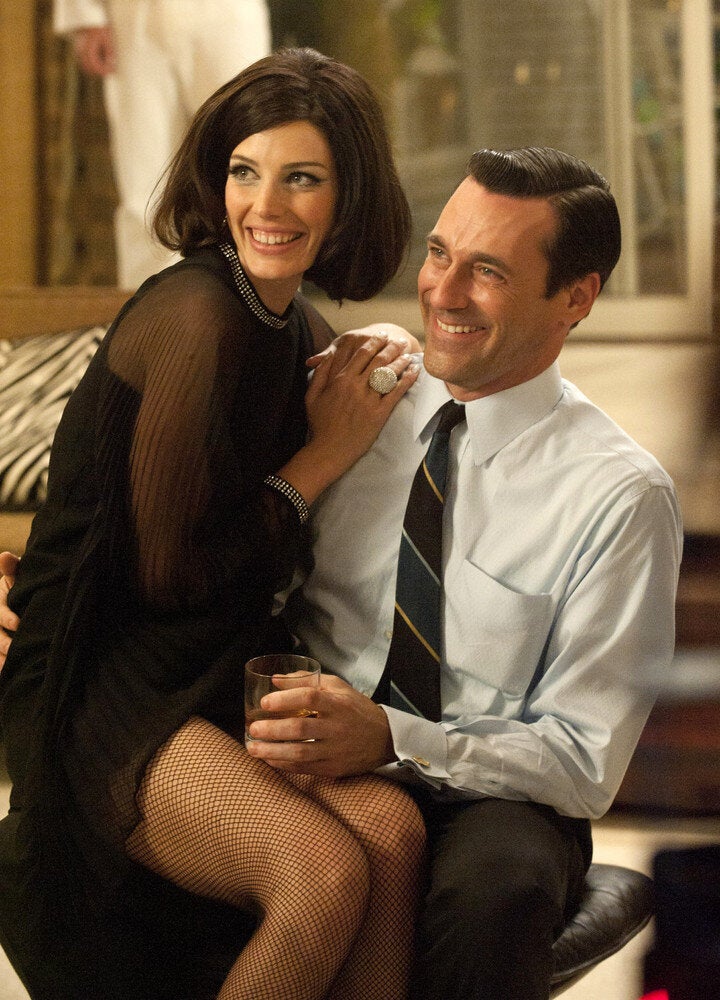 How The Workplace Hasnt Changed Since The Mad Men Era