The seemingly endless downfall of Calgary real estate has people wondering just when the market will bottom out.
In March, the benchmark price of a home in the city was $442,800, representing a 3.51 per cent decline over last year, according to figures release by the Calgary Real Estate Board (CREB) on Friday.
Nearly 1,600 housing units sold in March, down 11 per cent from the same time in 2015 and "28 per cent lower than long-term averages" for that month.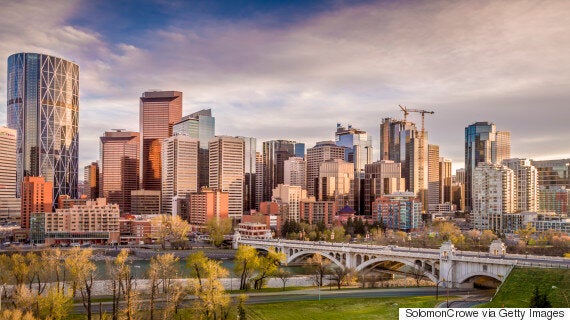 Chief economist Ann-Marie Lurie is blaming employment levels for the falling numbers.
"With no improvement in the labour market, it's no surprise that we continue to face downward pressure on housing sales activity and prices," she said in a statement Friday.
Calgary's unemployment rate hit 8.4 per cent in February, while the provincial rate sat at 7.9 per cent — one of the worst levels Alberta has seen since the early 90s, Lurie added.
Continuing pressures on the housing market — which have prevailed amid a dramatic fall in the price of oil — have observers wondering just when real estate will hit its lowest mark, CREB president Cliff Stevenson said.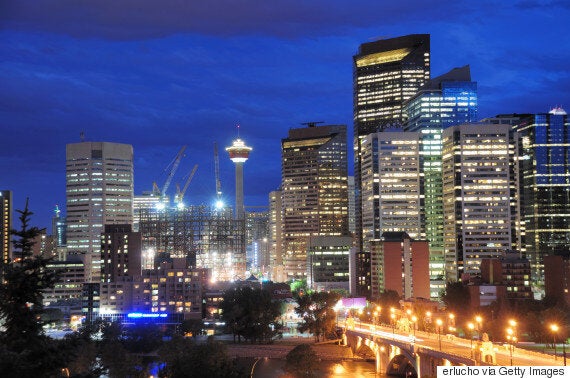 "Homebuyers continue to wait and see if there are going to be further declines in home prices before making an offer," he said in a statement.
"Timing the bottom of the market is proving to be quite a challenge in the housing market we are facing now."
March was especially tough on benchmark apartment prices, which fell 17 per cent over the first quarter of 2016 compared to last year. Prices for the month were nearly 5 per cent lower than the same period in 2015.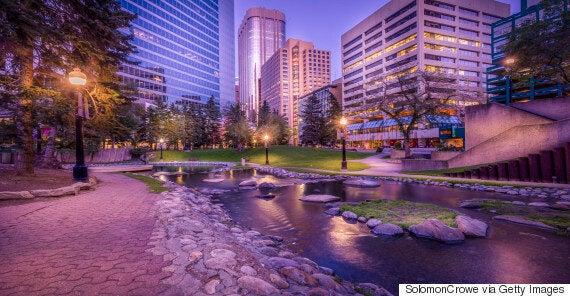 Calgarians (and other Canadians) should strap in for a long wait before the country's economy levels out — Bank of Canada deputy governor Lynn Patterson warned this week that it could be 2017 by the time that happens.
As Bette Davis once said, "Fasten your seatbelts, it's going to be a bumpy night!"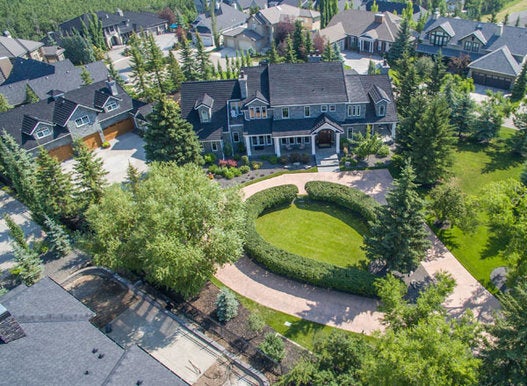 $12 Million Calgary Mansion For Sale