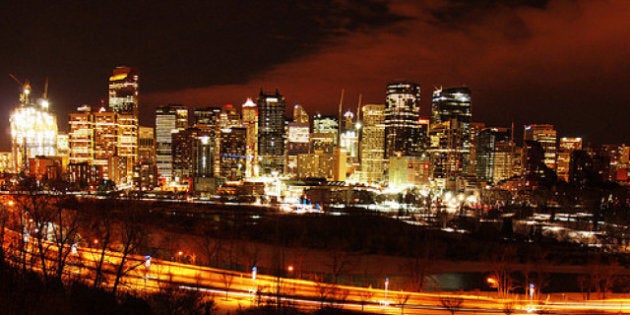 Canadian sales dropped by 10.5 per cent in 2012 overall, Vancouver by 26.6 per cent and Edmonton by 4.1 per cent.
"Stability in Calgary; fragility in Vancouver," says a chart documenting Vancouver's haywire average house prices.
Story continues after slideshow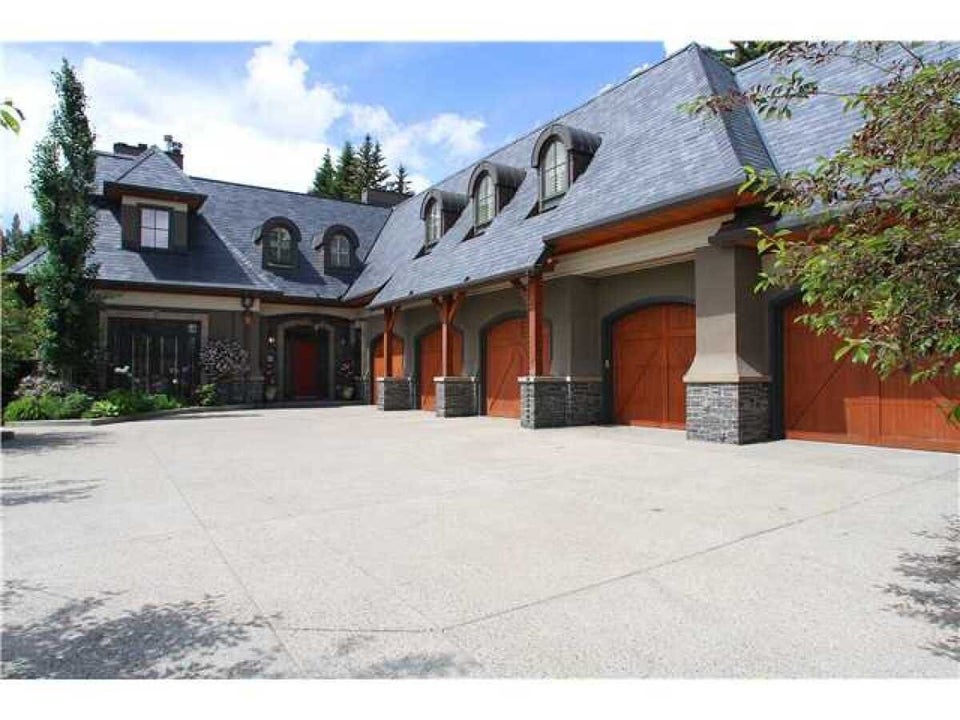 Most Expensive Houses For Sale In Calgary (PHOTOS - October, 2012 Edition)
Saskatoon and Winnipeg also reported a drop in sales by 5.5 and 6.9 per cent respectively.
Residential building permits were also up in western Canada, signalling more upcoming projects.
While Calgary's market condition is experiencing positive momentum, population growth and low unemployment rates in Winnipeg, Saskatoon and Edmonton have remained far superior to the national average.
These metros are bouncing back shortly after the recession, says the report.
"A happy west side story," it adds.
Popular in the Community