Home sales are down in Calgary — way down — and dented consumer confidence is to blame.
According to the Calgary Real Estate Board (CREB), 880 homes sold in Calgary last month, down nearly 40 per cent from the total in January 2014.
Ann-Marie Lurie, CREB's chief economist, told Global News housing sales have fallen to levels "not seen in five years," and that forecasts for 2015 will likely be down from December's estimates.
"There is a lot of concern about what is happening in the energy sector and that is impacting everything, including housing," Lurie explained in an interview with CBC News.
However, a price correction in the market hasn't happened yet. The average price of a home sold in January was $460,933, down 0.5 per cent from January 2014. The median sale price climbed 1.1 per cent from a year ago to $417,500.
As well, the benchmark price of a single, detached Calgary home remained relatively stable in January, totalling $459,000 — a 7.7 per cent increase over the same month last year and similar to December's figures.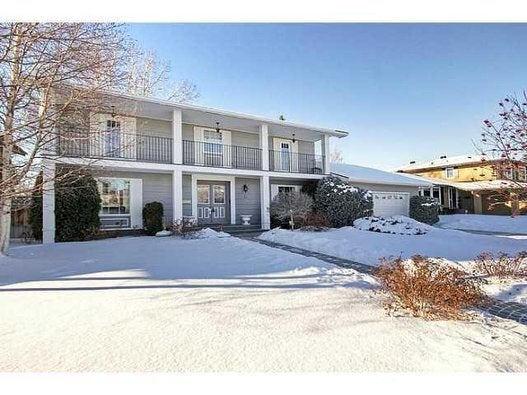 Calgary Homes For $1 Million