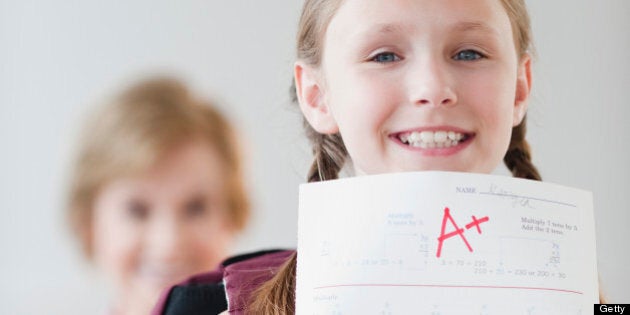 Some Calgary students will be bringing home reports cards without letter grades next year.
Schools will test a redesigned report card for Kindergarten to Grade 9 students, which drop letters grades and instead uses the words "exemplary," "evident," "emerging" or, "support required."
The report cards will come out just twice a year, as opposed to the previous three to six times annually, and personal comments from the teacher will be eliminated.
"I had a number of calls from teachers saying at elementary level they were spending in two hours per student report card and if they had 25 students they were spending 50 hours, sometimes 60 hours to produce report cards," said Bruseker.
The move, however, does not sit right with everyone.
Jim Field, an associate professor with a specialization in assessment at the University of Calgary's faculty of education, told the National Post the opposite is true, however.
"What does an A in Language Arts in Grade 3 mean? What can that student do with the language? Can they comprehend the text well in terms of concrete, real world skills? What does that mark mean?"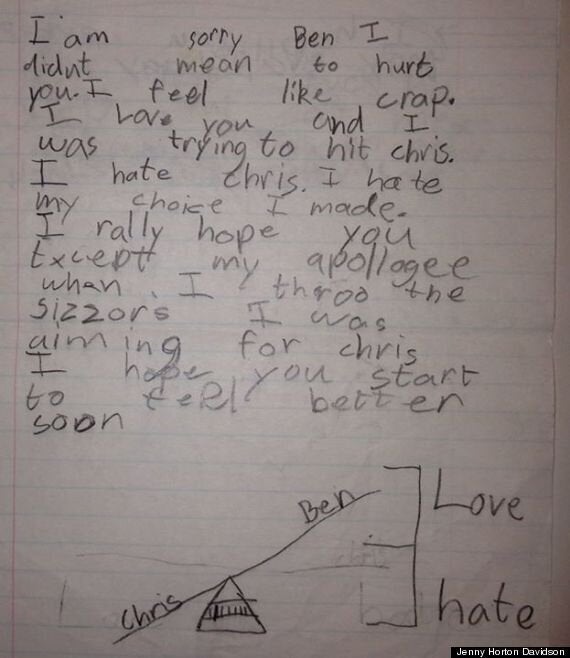 Cute Kid Notes
Popular in the Community