The largest "oil worker" in the world is standing tall in Calgary, made entirely out of old shipping containers.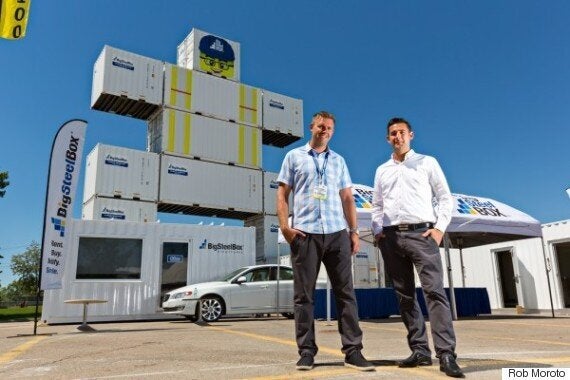 The unusual six-storey man made of 16 shipping containers is a B.C. company's way of getting noticed.
BigSteelBox of Kelowna often turns steel containers into offices, mobile labs, and even "luxury" housing for those staying in work camps.
President Devon Siebenga says the giant worker symbolizes the company's willingness to think outside (and evidently, with) the box.
It "represents the idea of bigger possibilities when it comes to modular building solutions," said Siebenga in a news release. "Almost any structure you can imagine can be built from steel shipping containers, regardless of the size and configuration."
The oil worker took months to put together, and its installation was captured in a time-lapse video. (Watch above.)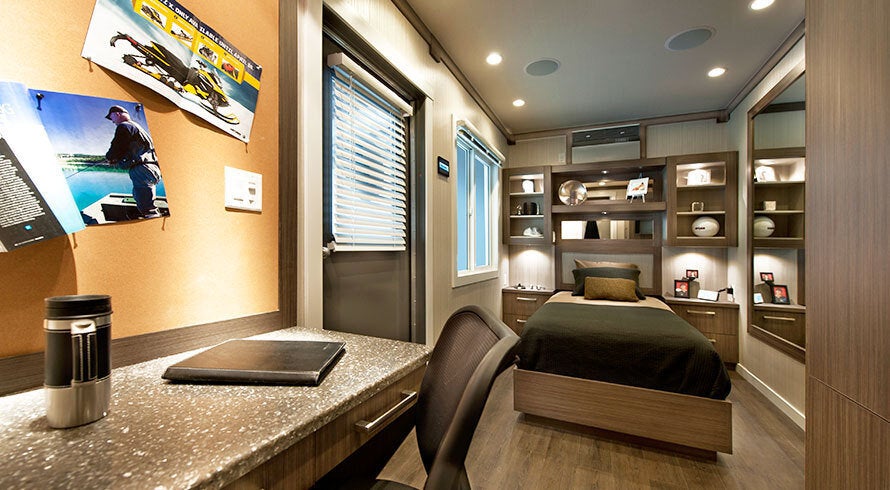 Luxury Shipping Container Workcamps