"This is the worst murder, mass murder, in Calgary's history," Calgary Police Chief Rick Hanson told reporters at a press conference Tuesday morning.
Hanson confirmed the suspect is the son of a senior officer with the force.
At this time Hanson says there is no clear motive for the attack, but said the suspect arrived at the party early in the morning with a weapon, after getting off his shift at the grocery store where he worked.
He also got his hands on a knife once at the party and began stabbing the victims one by one.
Police have the suspect in custody and plan to lay charges later today.
And while it has been one tragic day. this is not the first senseless and tragic murder to play out on Alberta soil.
In fact, as the gallery below — which highlights some of the most notorious killings in Alberta history — shows, crime has and will likely always be present as long as human beings are part of the equation.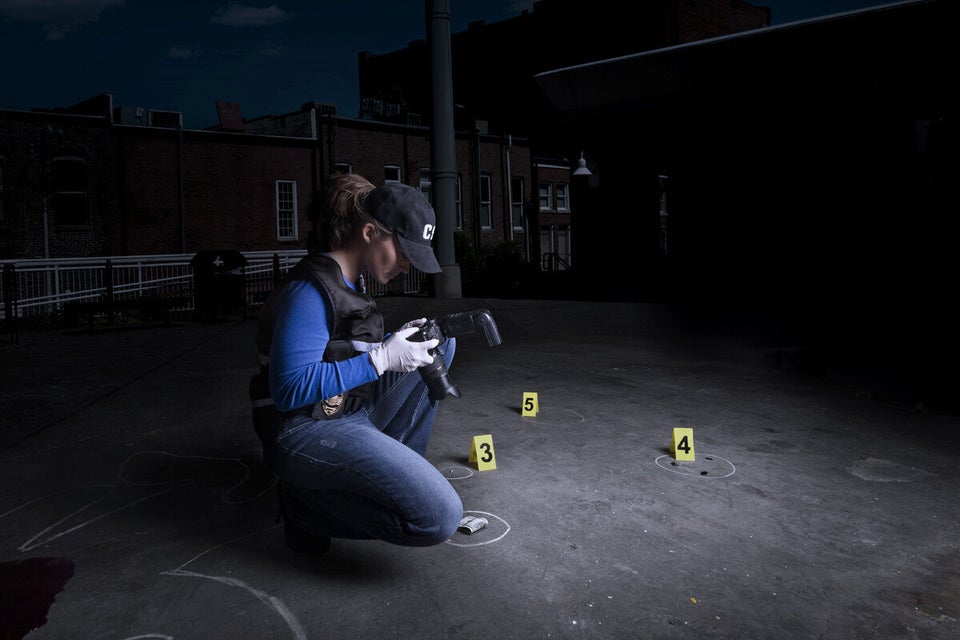 Notorious and Infamous Alberta Murders