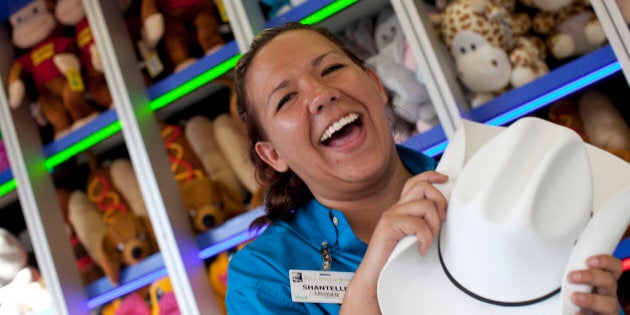 Hold onto your hats, Calgary, because the folks over at the Calgary Stampede have announced what's probably the best deal they've ever offered.
That means anyone wanting to check out the Greatest Outdoor Show on Earth can come and go as they please (and eat mini doughnuts every damn day, thankyouverymuch.)
A single day's admission usually costs $18, so this is a pretty sweet deal.
You have to act fast, though. The SuperPass is only available for sale from May 22 to June 12. The pass is designed to go directly to your smartphone, but anyone who wants a hard copy pass can purchase one for an additional $5.
The 2017 Calgary Stampede kicks off July 6 and runs to July 16.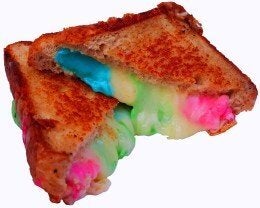 The Weirdest Foods Worth Trying At The 2016 Calgary Stampede