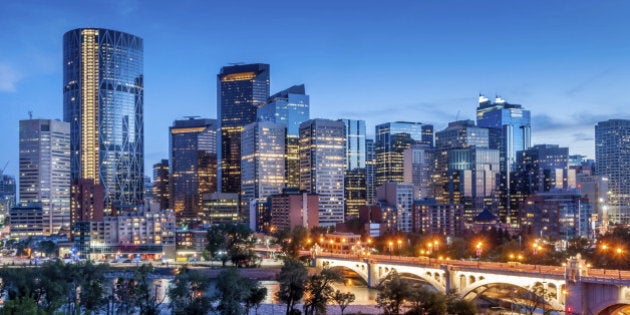 The City of Calgary has found itself with an unexpected $86-million surplus. And now, city council is faced with a big decision of what to do with the extra money.
The unexpected windfall comes from a confluence of factors including fuel savings, higher utility fees, income from fines and unfilled job vacancies.
Nenshi said council has three options before them. The money could be spend on one-time projects — "firehalls to interchanges" — or save it for "a rainy day" or for a one-time tax rebate.
The mayor said that he feels the city's current rainy day funds are fine, and would like to see the money spent on either projects or returned to the taxpayers.
"This is really good news."
Some councillors would like to see the surplus reinvested in the city.
Coun. Druh Farrell thinks funding limitations organizations are facing should be kept in mind, telling the Calgary Herald that some civic partners "are doing very poorly."
Others expressed their desire to see a tax freeze.
City council is due to make decisions related to the budget in June before it's finalized in November.
What do you think Calgary should do with the surplus? If you have a suggestion, let us know in the comments.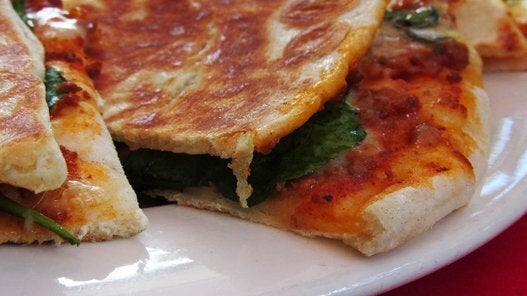 Cost Of Living - Calgary vs. Edmonton