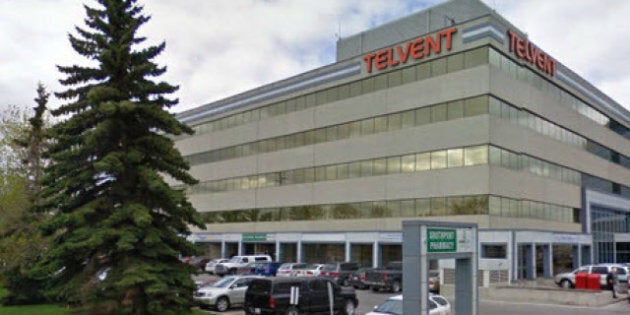 Canadian officials confirmed Friday they are aware hackers have breached security at a Calgary-based software manufacturer - one whose products are often used by large energy companies.
"In order to be able to continue to provide remote support services to our customers in a secure manner, we have established new procedures to be followed until such time as we are sure that there are not further intrusions into the Telvent network and that all virus or malware files have been eliminated," the company said in the letter.
"Although we do not have any reason to believe that the intruder(s) acquired any information that would enable them to gain access to a customer system or that any of the compromised computers have been connected to a customer system, as a further precautionary measure, we indefinitely terminated any customer system access by Telvent."
However, public safety ministry spokesman Jen-Paul Duval would not confirm if a Chinese group was to blame.
"The Canadian Cyber Incident Response Centre is aware of this incident and is already working with stakeholders in government and the private sector," he said in an email to the Calgary Herald.
Joe Weiss, a cyber attack consultant, told Reuters that while vendors often experience connection hacking from customer support sites, most breaches go unreported.
It is not clear how the Telvent breach is affecting customers at this point, but the Calgary Herald reports that if a Chinese group is being the attacks it could make things difficult for the Conservative government, which is now deliberating whether to approve a $15.1 billion bid by Chinese company CNOOC Ltd. for oil company Nexen. Some legislators are unsure of the proposed takeover because of what they believe to be unfair business practices on China's behalf.
"Canadians just don't want to take this seriously," Brian Adams, a former Canadian diplomat who specializes in Chinese crime and espionage told Sun News Network. "In essence, it's an electronic war that's going on. And this company is bringing to our attention that China could shut down the energy resources of any country in the world with this sort of thing going on."