Calgary police are looking for a man they say posed as a ride-share driver and sexually assaulted his unsuspecting passenger.
Early Sunday morning, a woman was waiting for a pre-arranged ride-share outside a downtown restaurant in the 300 block of 11th Avenue S.W.
A driver pulled up in a Dodge Caravan, identified himself with a ride-sharing company, and asked the group she was standing with if anyone needed a ride.
Believing it was her booked vehicle, the woman got into the van.
Police say the suspect drove the woman home, where he insisted on walking her to her front door.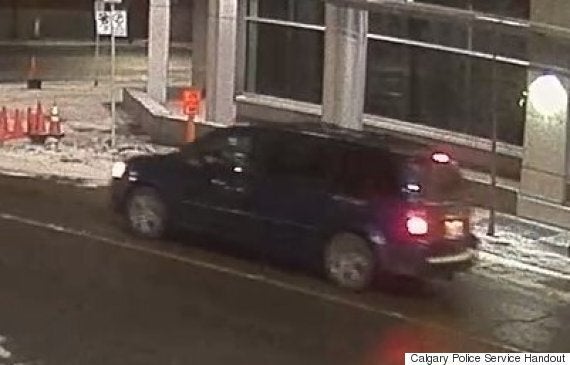 "The man then made unwanted verbal comments before inappropriately touching the woman multiple times," read a police statement on Thursday.
He then returned to his van and the woman called police.
Investigators said the man was not the driver assigned to the woman through the ride-share company, but it's not known if he was actually a driver for the firm. Police did not name the company.
They said her assigned driver did go to pick her up, but she was no longer there.
Police are looking for a navy blue, 2008-2010 Dodge Caravan minivan with cloth seats.
The driver is described as a clean-cut, lighter-skinned man in his early 30s, about 5'10" tall, with a distinct accent, dark eyes with no facial hair. He was wearing a black baseball hat when the incident occurred.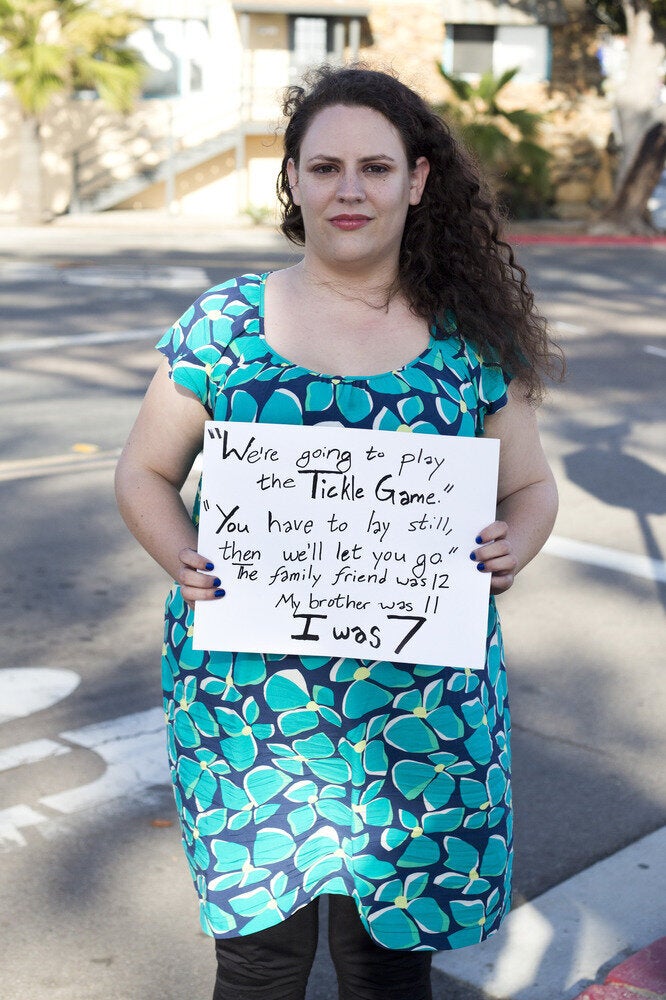 40 Powerful Images Of Surviving Sexual Assault