Sometimes it takes fiction to capture the true nature of terrible pain. This is one of those times.
But it's a parody of that warning, posted to Reddit, that has truly captured just how depressing it is to deal with snow in September.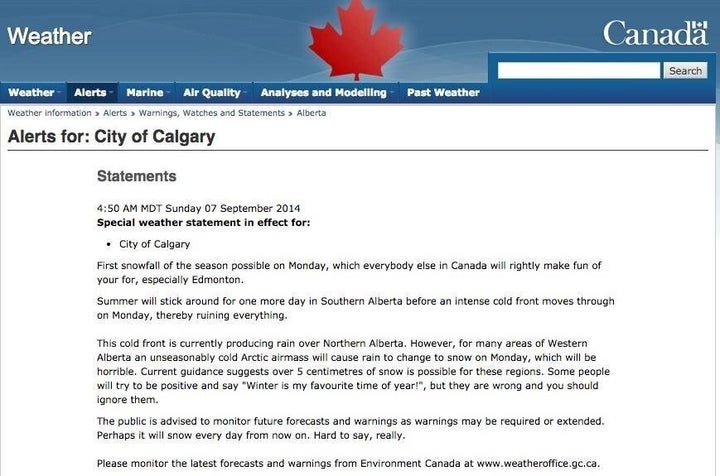 The edited warning had been viewed nearly 785,000 times as of Monday morning, a telling illustration of both Calgary's pain and of the perverse pleasure the rest of Canada takes in the winter misery of others.
But don't worry Calgary, it won't be long now until the rest of us are just as dejected as you. Yes, winter really is coming.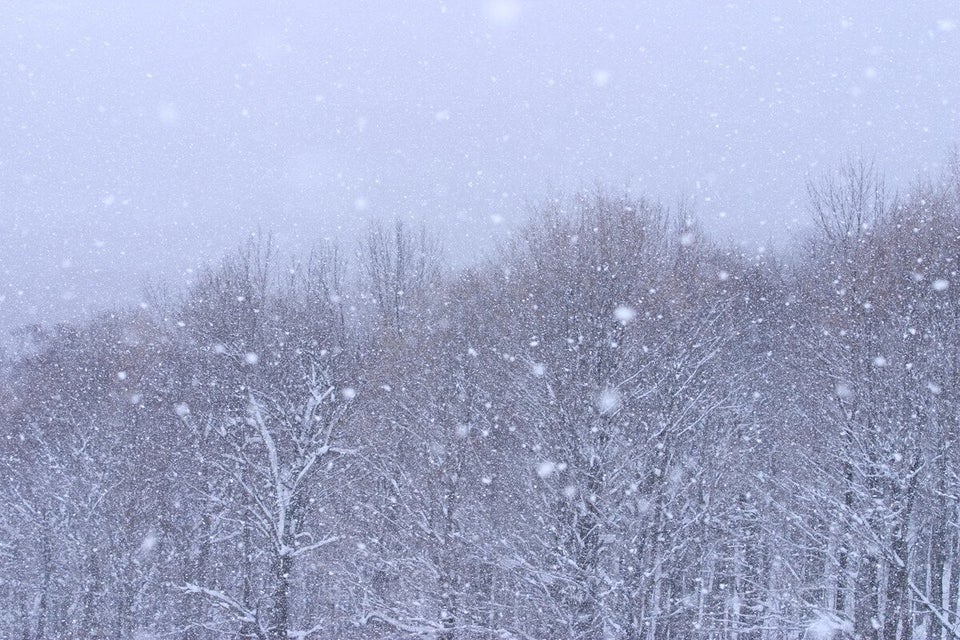 Unique Snowflakes