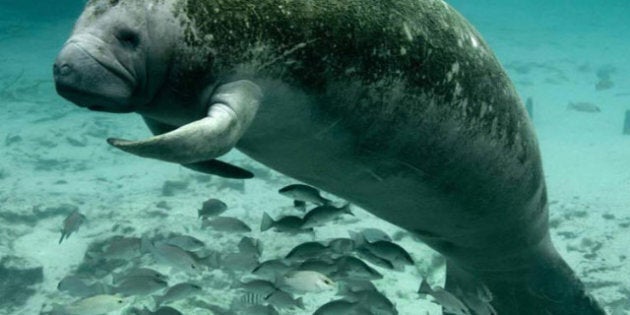 Move over dolphins. You're no longer the only marine mammal that can calm the ravaged, stressed out souls of man, woman and child alike.
The manatee, Florida's placid, meditative (and very endangered) sea mammal is making a claim that they can also soothe stressed out office workers everywhere.
The manatees got the help of Chicago-based online developers Ethercycle, who built the site CalmingManatee.com. The site features pictures of the stress-free animals delivering inspirational messages. It's like a marine e-hug.
Paul Reda, the Chicago company's lead developer, says that the site was basically a Friday afternoon office joke sparked by a misunderstanding between "matinee and manatee" that led to Reda buying the domain name CalmingManatee.com.
"I bought it and now we had to put something funny on it," Reda said. The end result is this inspirational LOLcat-style meme.
Reda says the site has gotten more than a million page views since being launched in April and that it has taught his team a thing or two about viral content.
"It's giving us a lot of insight into the power of social media and how we can leverage it," Reda said, explaining that most of the site's traffic has come via Facebook shares and likes.
See some examples below in our slideshow: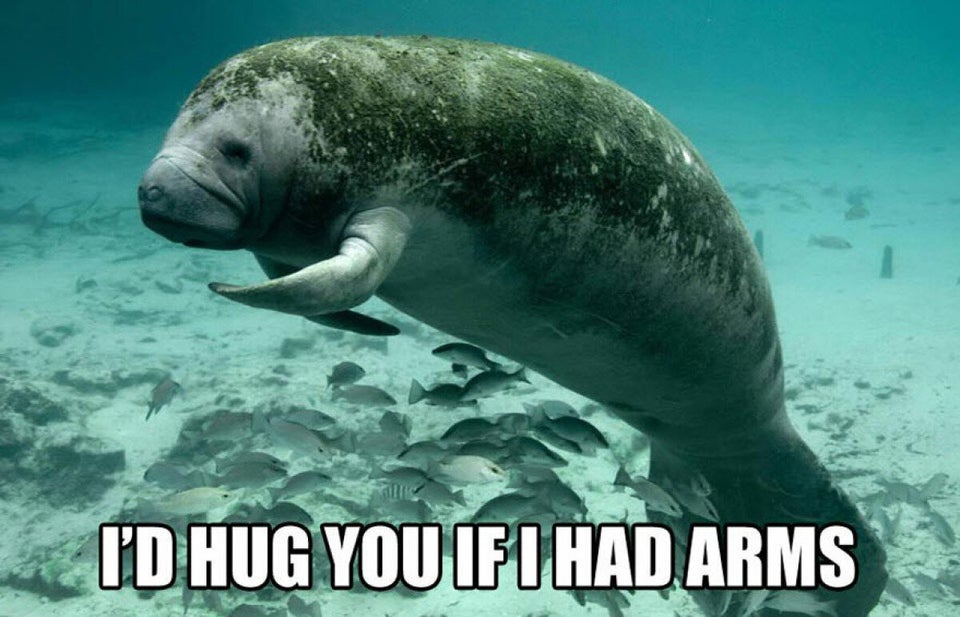 Calming Manatee