If there's one thing we love about camping, it's all the delicious foods you can make right on top of an open fire.
In the slideshow below, we look at 28 mouthwatering camp-ready dessert recipes. From grilled fruit to cobblers to cinnamon buns and mountains of marshmallow goodness, we've got the perfect blend of classic and creative treats.
What's your favourite camping dessert? Let us know in the comments below.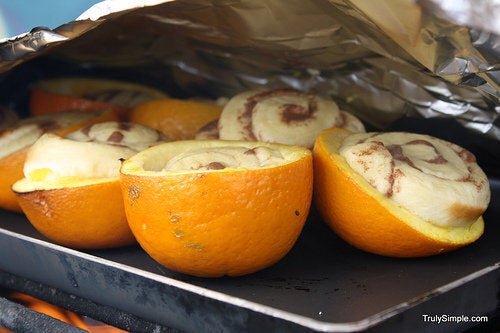 28 Camping Desserts We're Drooling Over