If you're a thrill seeker, adventurous camper or just looking for a new destination to add to your Canadian bucket list, camping in our great North is the answer.
Yukon, Northwest Territories and Nunavut are home to some breathtaking national and territorial parks ideal for an experienced camper, but also for families looking for their next Canadian getaway.
Camping in these territories isn't like camping in the rest of Canada. Many of these parks are remote and can only be accessed by air or water (so yes, this will cost you more than your average camping trip), and all of them have strict rules on luggage and waste. And while many of these parks don't have the infrastructure to handle power outlets, they are meant to be an epic outdoor escape and a place to be one with nature.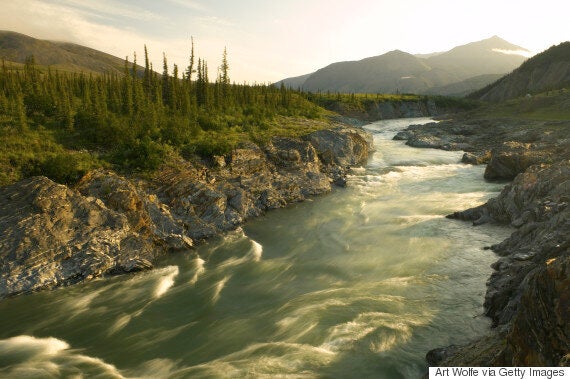 (Ivvavik National Park, Photo: Getty)
Briony Wright of NWT Parks says camping in the Northwest Territories (with most parks open from May to September), means venturing away from busy crowds and visiting parks steeped in culture.
"Dip your toes in pristine lakes and rivers. Fill your lungs with fresh air. Let the sound of nature lull you to sleep each night," she tells The Huffington Post Canada.
And because there may be extra logistics required to get to these sites, Parks Canada also offers guided camping trips at some of their more remote locations like Ivvavik National Park, geographically located in the Yukon (with access from the N.W.T.) and Tuktut Nogait National Park in the N.W.T.
And before booking a flight or packing your bags, Sarah Culley of Parks Canada says there are several things to consider before camping up north.
"Weather delays are common in the Arctic. Bring layers, extra food and fuel," she tells The Huffington Post Canada, adding all parks practice the motto of "zero trace camping."
"The tundra is a very delicate ecosystem and waste takes a long time to decompose," she says.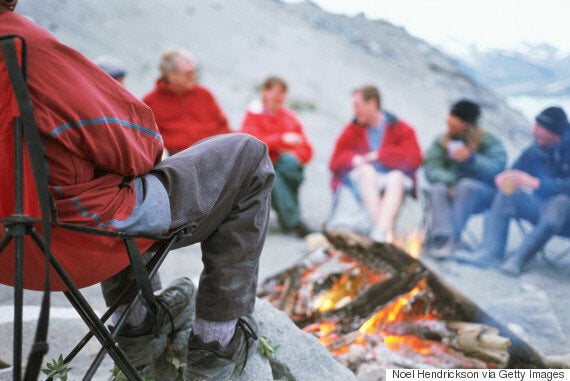 (Kluane National Park, Photo: Getty)
Below we've rounded up 16 parks in the North perfect for camping. With a mix of territorial parks (mostly in the N.W.T.) that offer full-service campgrounds to more remote regions where activities include kayaking on chilly seas and skiing, here are some of the best places to explore in northern Canada.
And with so many cultural communities living within miles of some of these parks, it's also important as travellers to respect these lands. Let us know your epic camping adventures in Canada's North in the comments below.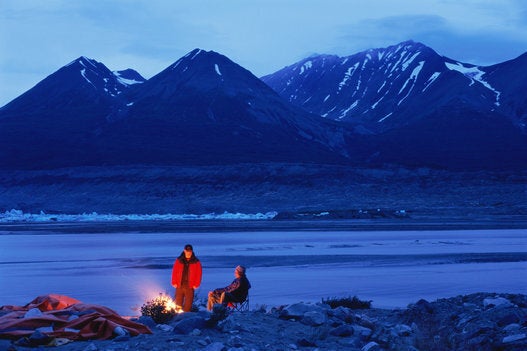 Camping Sites In Canada's North