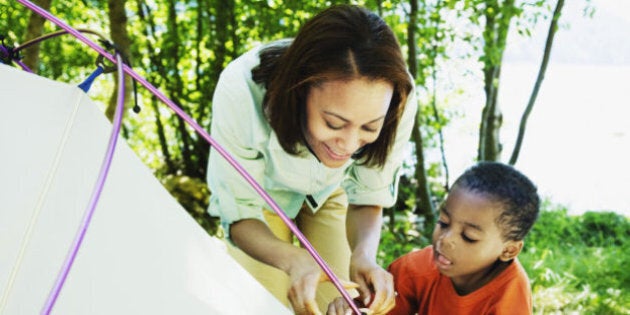 Regular outings are hard for my family. My eight-year-old daughter Maggie has autism, and she is a homebody. She likes routine and the familiar. When we do go out, she might react from fear and refuse to go where we need to, or react from excitement and bolt.
The bolting scares us the most –- we are on a constant state of high alert. So the idea of heading out in to the woods, where there are no alarms on windows and doors, and the yard is not fenced, is more than a little daunting.
But every year we go, and every year things turn out okay. We go because Maggie begins asking to go camping in March. We go because our 10 year old feels her very best when she is out in nature. We go because of s'mores. Kidding (kind of).
But it doesn't mean that we go without a plan. We do a lot of strategizing and have stumbled upon also some tips over the years. Hopefully they will help you on your next camping trip!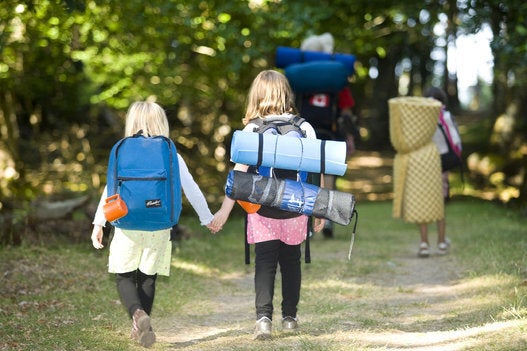 11 tips for camping with an autistic child
Popular in the Community