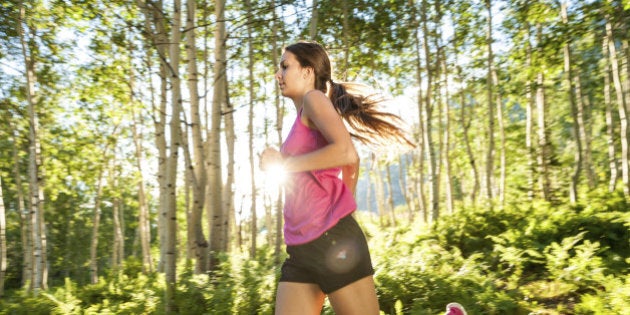 Being overweight is associated with multiple negative health effects, including diabetes, heart disease, and cancer. Conversely, weight loss can lower the risk of developing such illnesses, or lighten their burden. Now, a new study from Brazil found that besides physical improvements, slimming down can also produce positive outcomes for the mind.
For the study, researchers followed a group of morbidly obese women who were planning to have gastric bypass surgery to lose weight. Six months after the procedure their average Body-Mass-Index (BMI) had dropped from over 50 to about 37 -- still overweight but not considered as severely obese.
Before the operation, the women agreed to a series of exams to assess their memory and other cognitive functions. They also underwent brain scans and blood work. The same tests were repeated six months after the event.
A roughly equal number of normal-weight women (with a BMI of 22 to 23) served as a control group. Both groups took the same tests at the outset of the study. All participants scored by and large the same in the cognitive exams before the surgery, but six months later, as they lost weight, all of the formerly obese women improved their test results in at least one category.
Their brain scans also showed significant differences. Before weight loss they showed greater risks of mental decline than afterwards. The blood tests indicated improvements in insulin sensitivity and reduced inflammation.
Overall, the researchers concluded, weight loss can have positive effects on brain health and may play a role in the prevention of cognitive degeneration and age-related dementia, including Alzheimer's disease.
This is not the first time scientists have tried to shed light on the impact of excessive body weight on the brain. A study from France, conducted in 2006, investigated the relation between changes in BMI and cognitive functions but couldn't determine any significant associations between the two in middle-aged, healthy, non-demented adults. More recent research, however, found some indication that weight problems -- including underweight, overweight, and obesity -- in midlife do in fact increase the risk of dementia in later years.
While there may be no definite answers yet to what extent body weight influences brain health, more and more findings point in the direction that there are indeed connections. At the very least, we do know that chronic conditions like high blood pressure and heart disease, both often directly resulting from weight problems, can contribute to the inhibition of blood flow to the brain, especially when blood vessels become narrowed or blocked. One possible outcome is what is called vascular dementia, which is different from other forms of dementia but nevertheless can lead to similar symptoms. It is the second most common cause of age-related mental decline after Alzheimer's.
In any case, while there is no certain way to increase mental health or even prevent decline, most experts agree that healthy diet and lifestyle choices combined with consistent weight management and other health-promoting steps can reduce unnecessary risks and should be pursued as much as possible.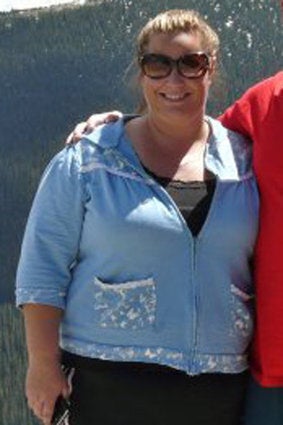 Weight Loss Success Stories
Popular in the Community