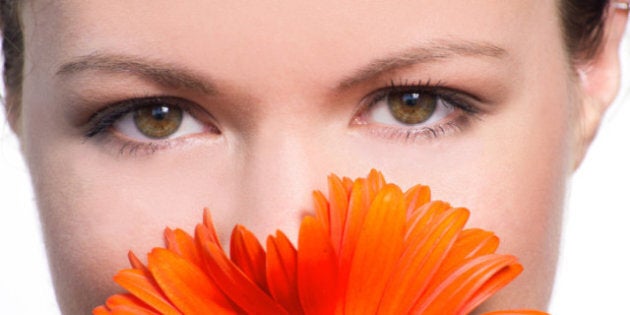 A recent study highlighted in The Economist has found attractive females are, "less likely to be offered an interview if they included a mugshot," on their resume. The practice may seem weird in North America, but in Europe and Asia, it's customary to actually include a photo on job applications.
Do we all look that bad without makeup? Check out some celebs who skipped sprucing up before going out. Story continues below slideshow.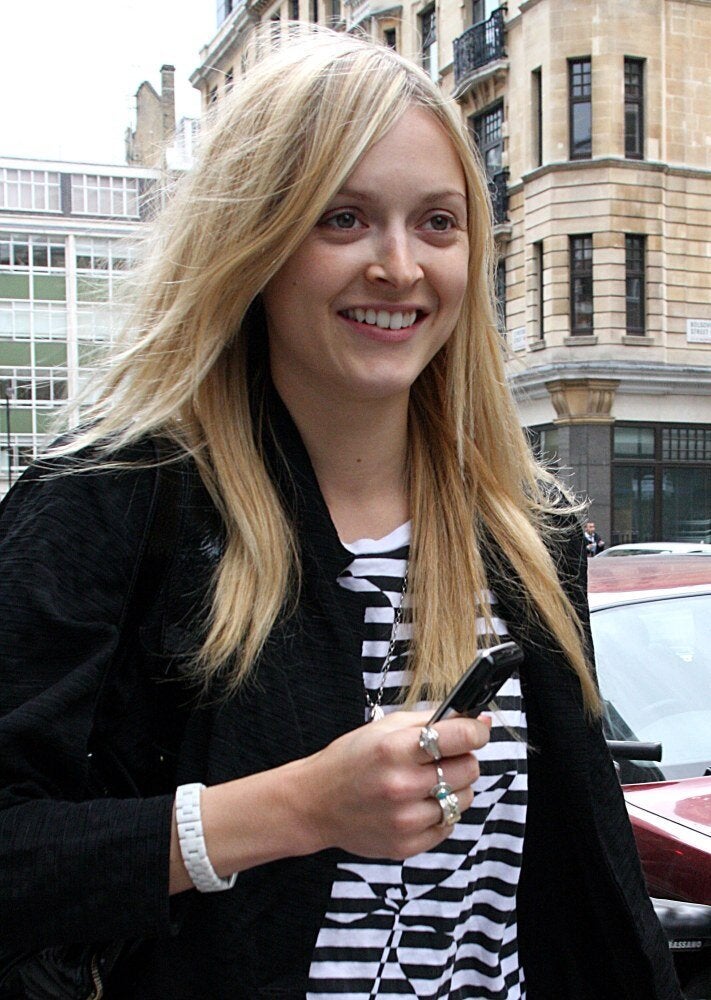 Stars Without Slap
What's your take on all of this? Is beauty in the eye of the beholder? Is this just an issue of people being jealous? Should we really feel bad for the prettier among us? And is this obsession with being the prettiest reaching epic proportions?
Popular in the Community