Canada added 19,000 net new jobs in March, Statistics Canada reported -- but all the job growth was concentrated among men.
Despite the increase in employment, the country's jobless rate rose a notch, to 6.7 per cent, as more people went in search of work.
Men 25 years and older saw employment increase by 26,100 jobs in March, while women in that age group lost 1,700 jobs, Statistics Canada data showed. Youth aged 15 to 24 saw their jobs shrink by 4,900 positions.
That may have something to do with where the strengths and weaknesses were in Canada's job market in the past month. Alberta, where male-dominated oil jobs are concentrated, saw employment jump by 20,400 jobs, while employment declined in Ontario by 11,200 and stayed flat in Quebec, with just 2,400 jobs added. British Columbia added 4,200 jobs.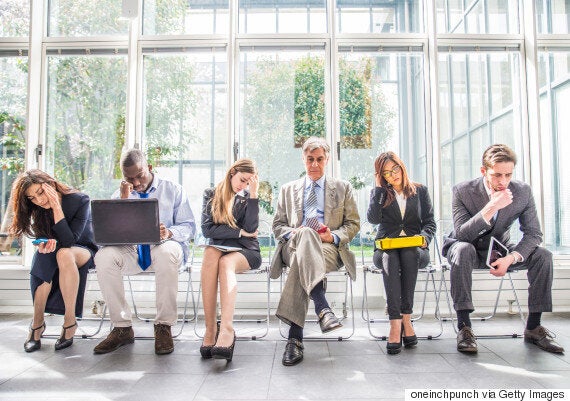 However, over the past year, the job market has been more balanced. Women saw their total job numbers increase by 1.7 per cent, while men added 1.8 per cent new jobs. Both numbers are stronger than population growth, suggesting a strengthening job market.
The past half-year has been unusually strong for Canadian job growth, with the country adding 174,000 net new jobs in the last quarter of 2016 and first quarter of 2017. The recent job boom has erased concerns that Canada has largely been creating part time jobs; the data shows the recent gains in jobs were due to full-time work.
CIBC economist Avery Shenfeld says there is a "fly in the ointment" in the most recent job report, namely that half last month's job growth was in self-employment -- a category often used to disguise unemployment.
Shenfeld noted that Canadians' salary growth has been a weak 1.1 per cent over the past year, slower than inflation. That might have to do with "unfavourable composition impacts" -- lower-paying jobs replacing higher-paying ones.
But overall, Shenfeld wrote in a client note, the job numbers show an economy with "plenty of momentum."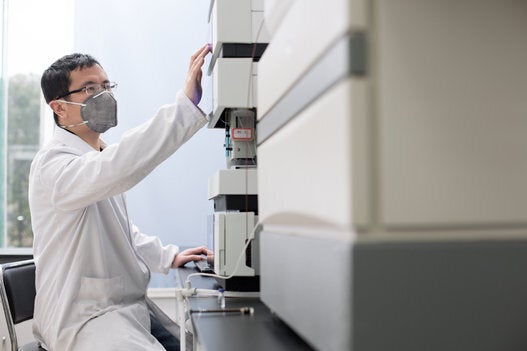 Canada's High-Paying, Low-Stress Jobs