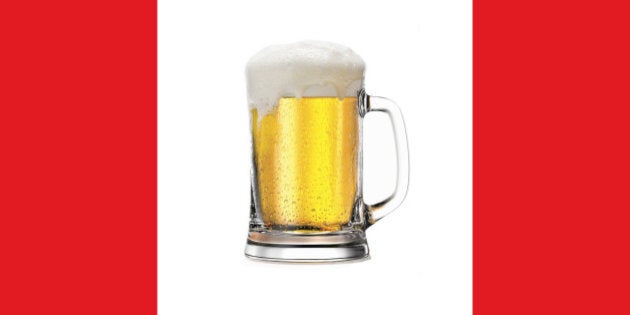 Sometimes stereotypes are true.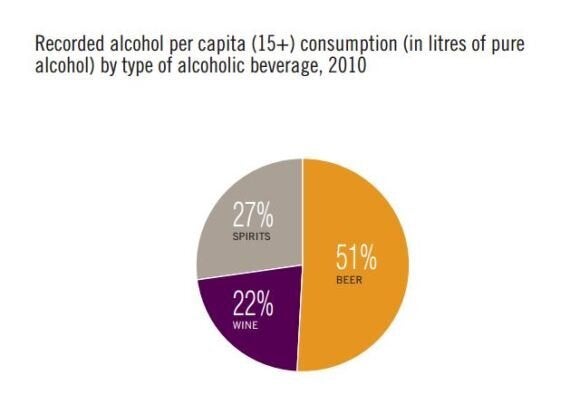 And we're drinking more of it. Consumption of alcohol is up slightly, with Canadians over the age of 15 consuming an average of 10.2 litres of pure alcohol per year in 2008-2010 vs. 9.8 litres in 2003-2005. The increase comes after a long period of decline in consumption, which peaked in the early 1980s.
And Canadians are drinking a lot compared to most of the world. While we don't match world leaders Belarus, Moldova, Lithuania and Russia (all at more than 15 litres per year), we're not exactly teetotallers.
Do you think Canadians drink too much? Share your thoughts in the comments.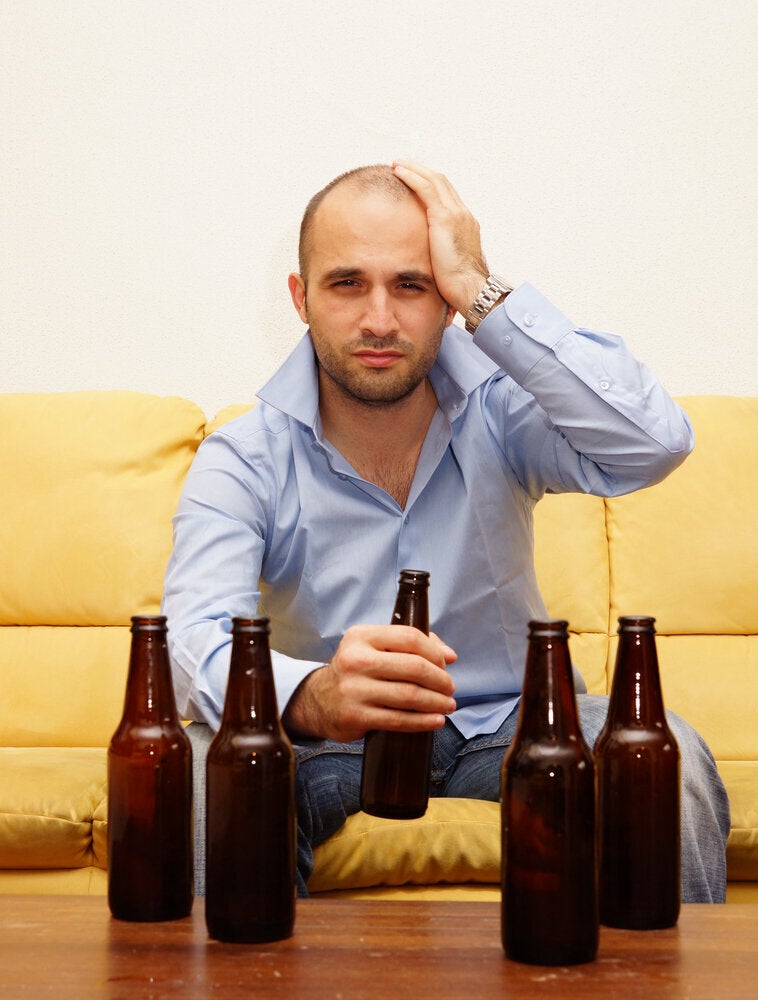 Signs Of Alcoholism