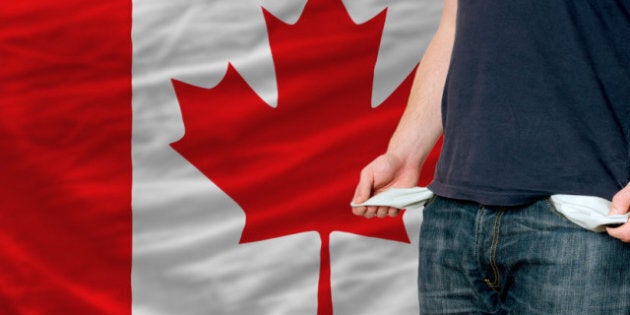 Wages in Canada are growing more slowly than inflation, meaning the average working Canadian is effectively getting poorer, data from StatsCan shows.
Statistics Canada said Thursday that average weekly earnings of non-farm payroll employees rose to $886.45 in February, up 0.2 per cent from January. On a year-over-year basis, earnings rose 1.8 per cent.
But inflation was 2.6 per cent in February, dropping to 1.9 per cent in March.
The year-over-year growth in weekly earnings was slowed by a fourth straight monthly decline in hours worked.
Average weekly earnings increased in every province in the 12 months to February and growth was above the national average in six provinces, with Saskatchewan and Newfoundland and Labrador leading the way, StatsCan said. Wage growth was strongest in construction and wholesale trade.
The problem of relative declining wages has been plaguing the Canadian economy in recent months.
"The nominal wage gains being as soft as they are has created a condition where the average Canadian isn't keeping up with the cost of filling their grocery carts, filling their cars and heating their homes," Scotiabank senior economist Derek Holt said in November.
Holt suggested that workers worried about the global economic situation may actually be depressing their own wages by not demanding pay raises.
"With all the shocks happening to the world economy, many people are just happy having a job as opposed to going to their boss and demanding a wage gain," he said.
-- With files from The Canadian Press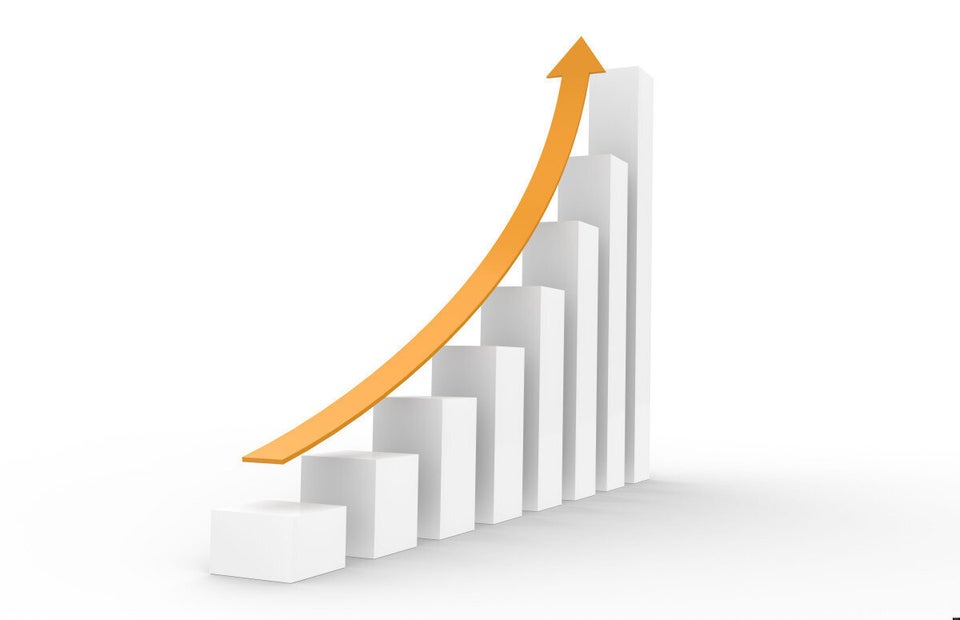 10 Facts About Inflation
Popular in the Community