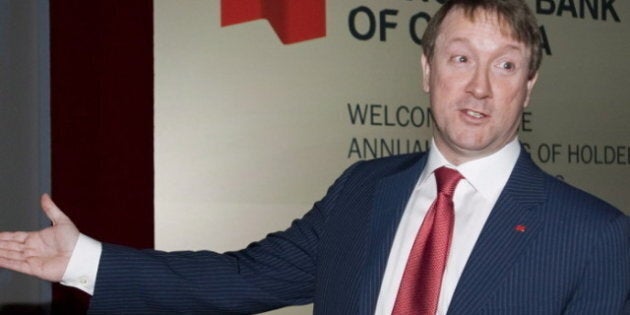 Louis Vachon may be the head of Canada's smallest major bank, but he takes home the most pay relative to what the banks earn.
Bloomberg News noted the discrepancy in a story Thursday, reporting that Vachon, CEO of the National Bank of Canada, earned $7.5 million in 2011. That's less, in absolute terms, than what the CEOs of the other major banks earned, but in terms of bank profits, Vachon takes home the most.
The other banks got much more bang for their buck from their CEOs, with RBC earning $480.40 for every dollar it paid its CEO, and TD earning $517.45 for every dollar it paid its CEO, according to Bloomberg's calculations.
TD's Ed Clark earned the most overall of all bank CEOs last year -- $11.5 million -- but because the bank's huge net income of $5.67 billion last year, Clark was still the best bargain, dollar for dollar, among bank CEOs.
Check out the slideshow below to see what the CEOs of Canada's six major banks earned, and what they brought in for every dollar they took home in pay.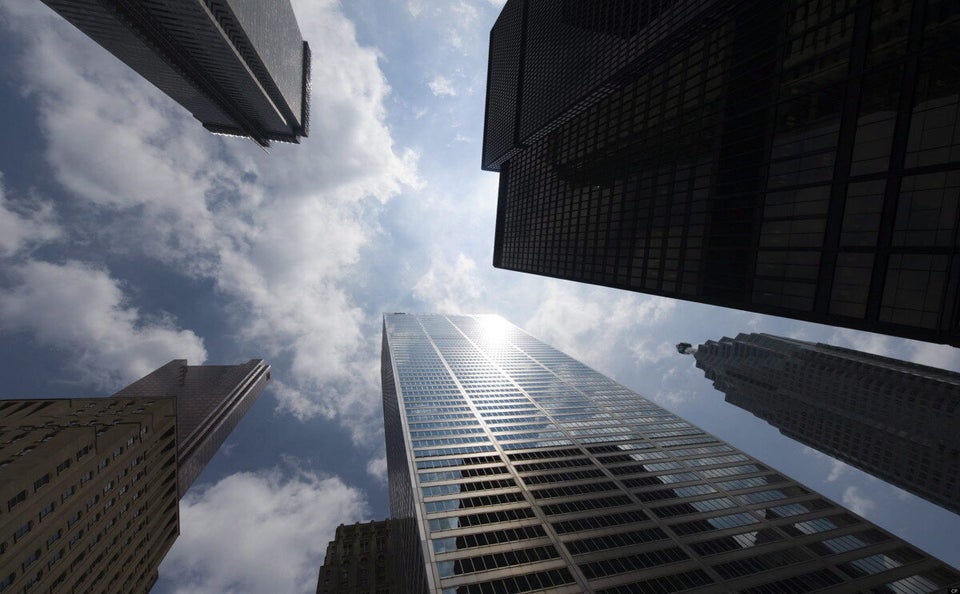 What Canadian Bank CEOs Earned In 2010