When it comes to the international student experience, Quebec's biggest city sits right up there.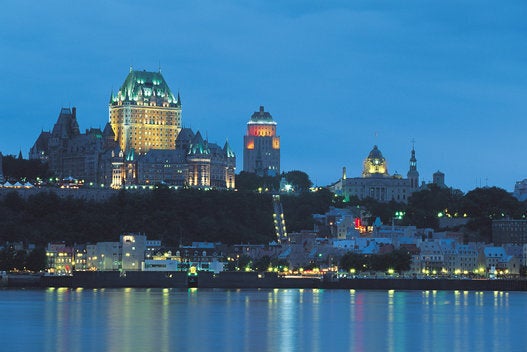 The Best Canadian Cities For Students, According to QS
While Montreal was ranked seventh overall among all cities, Toronto and Vancouver tied for 13th spot.
Ottawa and Quebec City landed at 49th and 55th, respectively.
QS Top Universities examined cities with populations of over 250,000 and had at least two higher learning institutions. It then assessed them according to a variety of factors, such as the schools' rankings, the cities' affordability, the mix of students in each city, and its desirability as a destination.
Montreal ranked third for "student mix," while Toronto came in second for "desirability."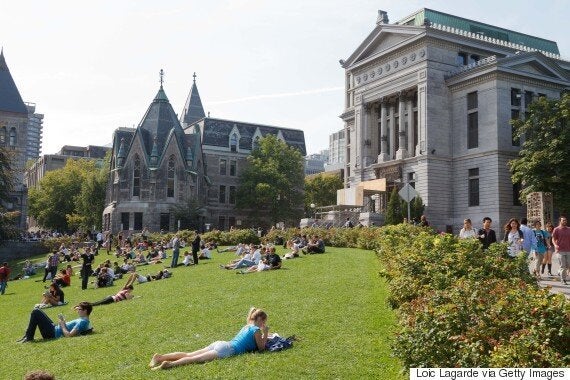 In recognizing Montreal, QS Top Universities cited its high-ranking schools such as McGill University, as well as the city's status as a "cultural capital," and its reputation as one of the most livable places in the world.
Montreal's overall ranking represented a step up from last year, when it was eighth.
In September, QS Top Universities named McGill, the University of Toronto, and the University of British Columbia among the top 50 schools in the world.