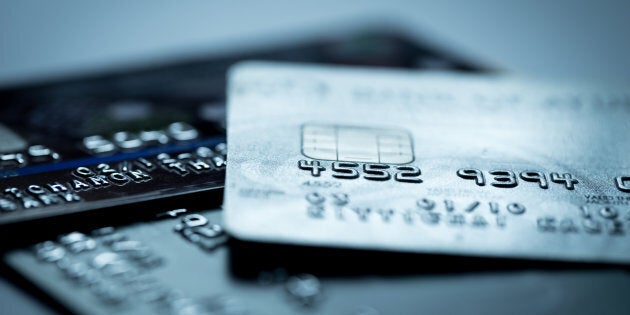 Although there's many a reason to be wary of credit cards (and rising household debt), they can still be leveraged as a great way to earn rewards like travel, insurance, and cash back.
Mortgage and credit card comparison site Ratehub released its annual roundup of Canada's best credit cards, in collaboration with MoneySense magazine.
Their survey converted benefits from different cards into dollar amounts. These benefits include all types of rewards, such as sign-up bonuses, insurance packages, travel flexibility, and of course, cash back percentages.
Ratehub's credit card tool was used to determine the best card based on different needs or benefits, with monthly spending habits of $2,000, or $1,000 for students.
Rewards cards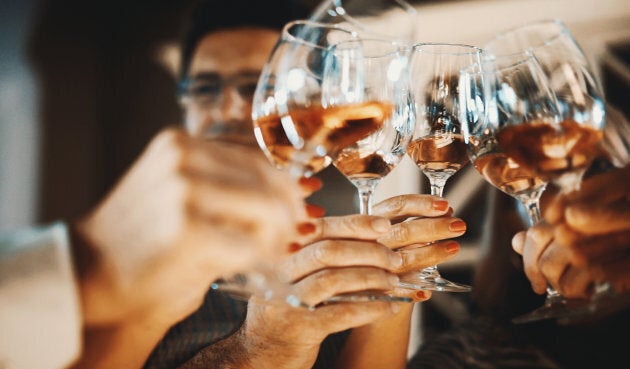 1st: Scotiabank Gold American Express Card
2nd: BMO World Elite MasterCard
3rd: Scotia Momentum Visa Infinite Card
Honorary mention: MBNA Rewards World Elite
Although the top rewards cards have annual fees, each come with hundreds of dollars in incentives, discounts, and perks such as lower hotel room rates, complimentary wine tastings, and insurance. The Scotiabank Amex, for example, comes with travel insurance that can be worth more than $1,000 if used. The BMO card comes with a $200 sign-up bonus, and has no blackout periods for using travel points.
No-fee cards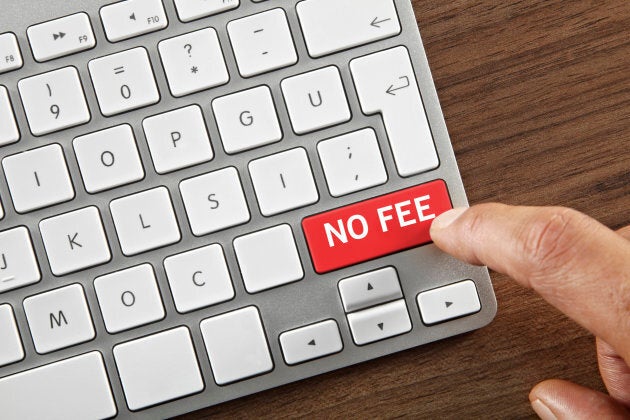 1st: SimplyCash Card American Express
2nd: Tangerine Money-Back Credit Card
3rd: BMO CashBack MasterCard
Honorary mention: ECHO CashBack MasterCard
For those who don't want to spend money to spend more money, there are plenty of great no-fee options that still offer cash back.
The top no-fee card, the SimplyCash American Express, boasts the highest no-fee cash back rate in Canada — five per cent on gas, grocery and restaurant purchases for the first six months (up to $250), and 1.25 per cent thereafter.
If gas, groceries, and restaurants aren't top expenses, the third-place card, Tangerine's Money-Back credit card, allows holders to earn two per cent cash back in categories of their choice, and 0.5 per cent everywhere else.
Cash-back cards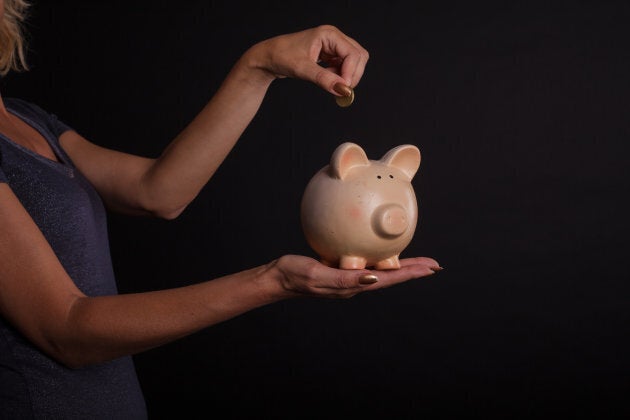 1st: Scotiabank Momentum Visa Infinite Card
2nd: MBNA Rewards World Elite
3rd: American Express SimplyCash Preferred Card
Honorary Mention: Scotia Momentum VISA
For those who want to earn money while spending money, cash-back cards are terrific. The top pick, Scotiabank's Momentum Visa Infinite, offers four per cent cash back on all gas and grocery purchases, two per cent for drug store and recurring purchases, and one per cent on everything else.
Travel credit cards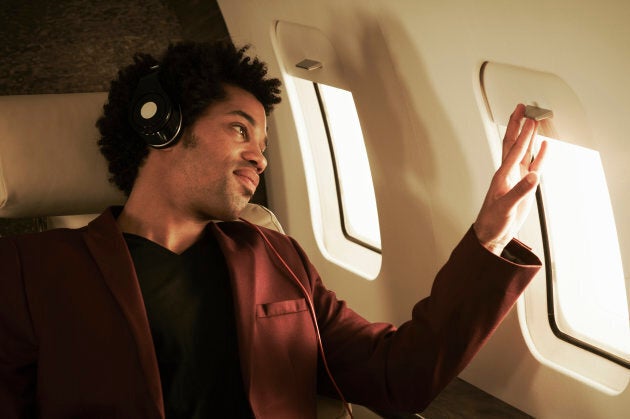 1st: BMO World Elite MasterCard
2nd: Scotiabank Gold American Express
3rd: American Express Gold Rewards
Honorary mention: Starwood Preferred Guest Credit Card from American Express
The best travel cards have all have one thing in common: flexibility. The BMO World Elite MasterCard — also ranked second for rewards cards — has no blackout periods for booking travel dates, and travel and medical insurance for every trip taken (no annual trip limit). The Scotiabank Gold — also top in the rewards category — allows cardholders to redeem cash equivalent points for any travel expense (not just travel fare) and the Amex Gold Rewards card has the option to transfer points to other reward programs such as Delta, SkyMiles and Asia Miles.
The honorary mention is a hotel credit card, offered by the Starwood Alliance group of hotels. Its points can be redeemed for free stays at over 1,300 hotels in 100 countries with no blackout dates.
Student rewards cards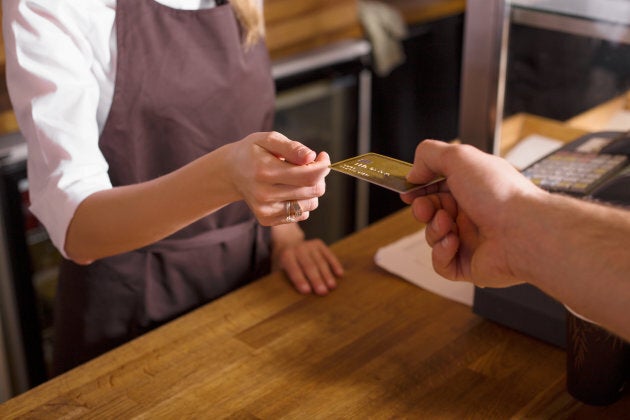 1st: Scotiabank Scene Visa
2nd: BMO SPC Cash Back Student MasterCard
3rd: Tangerine Money-Back Credit Card
Honorary mention: BMO SPC Air Miles MasterCard
Given that most students spend less money on average, all of the best student rewards cards have no annual fee. All come with various discounts and incentives, like free movies with the Scotiabank Scene Visa. The Tangerine Money-Back card — also ranked second in the no-fee card category — has no limit on the amount of cash back.
Although MoneySense's comparison showed a dollar value for the rewards each card offers, the benefit to students depends on what they'd actually use. Based on $1,000 in monthly spending, the Scotiabank Scene Visa would offer $192 in rewards like movie passes, but the Tangerine card would reap $143 in money back.
Popular in the Community