All of a sudden, the U.S.'s financial media loves Canada's economic policies.
In the space of a few days, both the Wall Street Journal and Quartz have published columns essentially arguing that Canada is a beacon unto the global economy, doing right what everyone else is doing wrong.
Yes folks, somehow we've become the saviours of the world economy.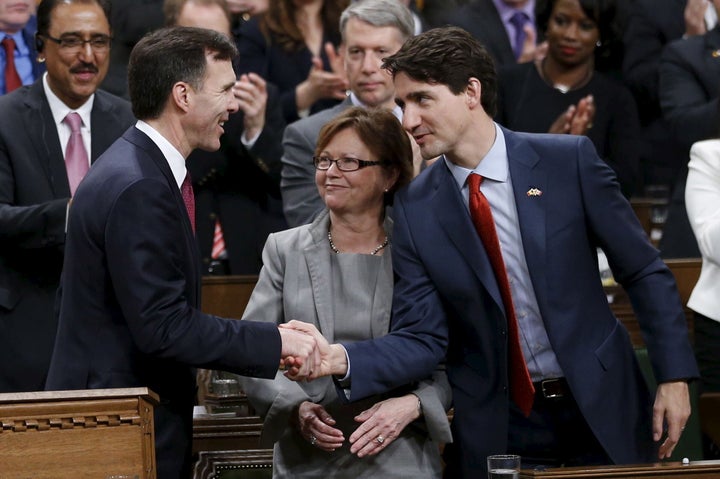 "Canada's decision to boost spending could ... serve as an example to other affluent nations such as the U.S. and Germany," writes Matt Phillips at Quartz.
Interest rates there are as low as they are in Canada, and these countries "have the ability to make investments that will not only give the economy a short-term boost, but also enhance the long-term productivity of the economies."
Forget austerity, now is the time to borrow
Unlike many other countries, Canada's federal government seems to be listening to the experts, and those experts are increasingly turning against austerity. Major economic organizations like the OECD and the IMF now argue that cutting government spending damages economies, and doesn't actually work.
"Distorting your economy to deliberately pay down the debt only adds to the burden of the debt, rather than reducing it," the IMF declared last year in a statement that would have been considered economic heresy not too long ago.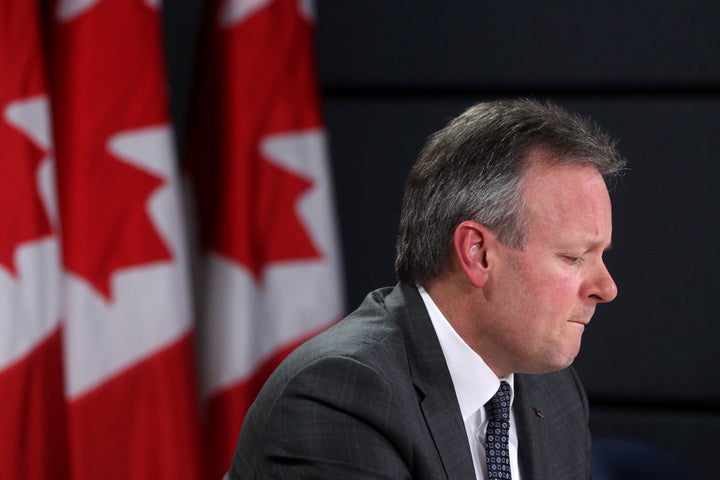 After all, with interest rates at rock bottom, there likely won't be a better time to borrow. In Canada, for example, the cost of servicing government debt is the lowest it's been in half a century.
At the same time, economists are growing concerned that lowering interest rates won't stimulate the economy like it used to, since they're already so low. That's a point that Bank of Canada Governor Stephen Poloz has been making loudly of late. And those mind-boggling negative interest rates don't seem to be working in most countries where they've been tried.
Harming ourselves by doing the world a favour?
When Prime Minister Justin Trudeau introduced a deficit budget this March, it gave Poloz the breathing room he needed to keep interest rates where they are, instead of cutting them to stimulate the economy. That, in turn, helped push the Canadian dollar up from lows below 69 cents U.S. to around 79 cents U.S. today.
"The higher dollar will be a drag on Canada's trade sector, diluting the budget's stimulative impact," Greg Ip writes in the Wall Street Journal. "But Canada's loss is the world's gain."
It doesn't have to be Canada's loss; if more countries switched to stimulus spending from interest rate cuts, their currencies would appreciate relative to the loonie and that trade disadvantage from a higher loonie would disappear.
But for now, Canada will do the same thing this country often does: Lead by example, and hope someone follows.