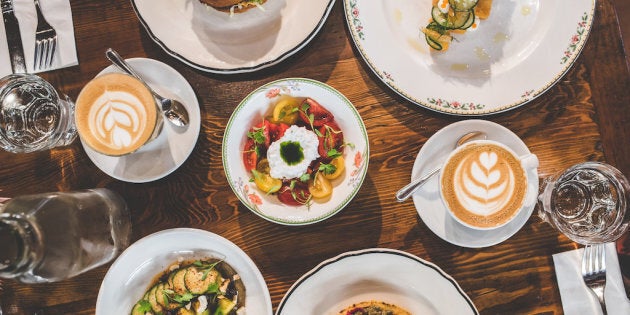 Each year, EnRoute magazine comes out with a list of the best possible new restaurants in Canada — and each year, we can't help but swoon over how amazing they look, despite only getting to actually eat in maybe two of them.
But if you want to get territorial, it's Alberta that is getting people excited, with seven restaurants listed across the province, including two from smaller towns Beaumont and Airdrie.
Reviewer Andrew Braithwaite's blurbs reveal a variety of trends across the country, from cooking with activated charcoal to putting nori in, well, everything. While the final top 10 list is announced Oct. 19, there did seem to be one common denominator:
Take a look at the 30 restaurants ranked highest in the country (in alphabetical order), and drool right along with us.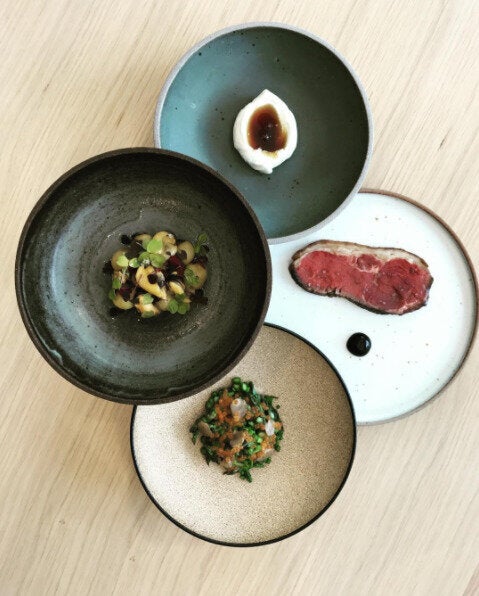 Canada's Best Restaurants 2017
CORRECTION: An earlier version of this story indicated the list was for "Canada's Best Restaurants." It is for Canada's best new restaurants.