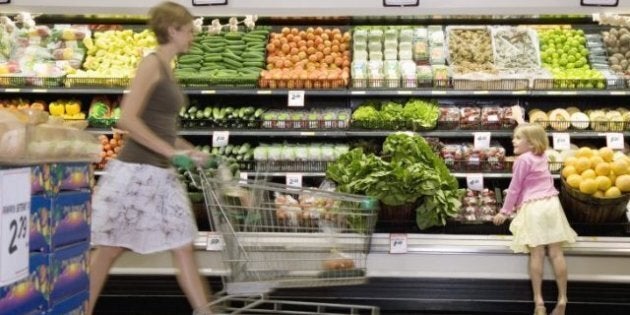 The federal government's decision to stop policing nutrition claims on food labels threatens Canadians' health and leaves consumers with little recourse when food labels are wrong, the head of an agricultural union says.
In the budget released Thursday, the Conservative government announced it would no longer verify nutrition claims on food labels, and will instead set up a website where consumers can take their concerns directly to food producers.
Bob Kingston, president of the Agriculture Union, which represents food inspectors at the CFIA, said the new policy amounts to "a total farce."
Consumers don't have the capacity to determine whether nutrition information, such as the level of sodium or cholesterol in a food product, is accurate, he argued, adding that he disagreed with the government's assertion that nutrition labels are a "non-health and non-safety" issue.
He cited Crohn's disease sufferers and diabetics as two groups of people who rely on accurate food labelling to determine what they can and can't eat. The new policy is "hanging them out to dry," Kingston told The Huffington Post.
Consumers "are being asked to take on the corporations that hurt them," he said.
Asked if the new rules amounted to greater danger to Canada's food supply, Kingston said: "Absolutely."
The office of Agriculture Minister Gerry Ritz, which is responsible for the CFIA, did not immediately respond to a request for comment.
The actual budget cut came in considerably higher than that, at $56 million, but Kingston could not say how many job losses that would mean. He said the CFIA had received "assurances" the budget cuts would not mean a loss of front-line staff such as food inspectors, "but that's nonsense."
Kingston said the previous policy was bad enough. "We find [food labelling] violations all over the place" and the agency already "walks away from enforcing clear violations" in an effort not to impede commerce, he asserted.
Even when government inspectors identify what they believe is a misleading or fraudulent claim on a food product, some complain they can't act swiftly to get it off the market because of Ottawa's slow, muddied approach to policing food labels.

In other cases, inspectors say they face hurdles from company lawyers while the products with disputed nutrition claims continue to be sold.

Other inspectors complain there just aren't enough resources to deal with misleading food labels.
Not all the cuts to the CFIA budget will come from staff reductions. The government announced in its budget Thursday that the CFIA would merge back-office functions with other agencies with similar mandates, such as Health Canada and Agriculture and Agri-Food Canada, saving on administrative costs.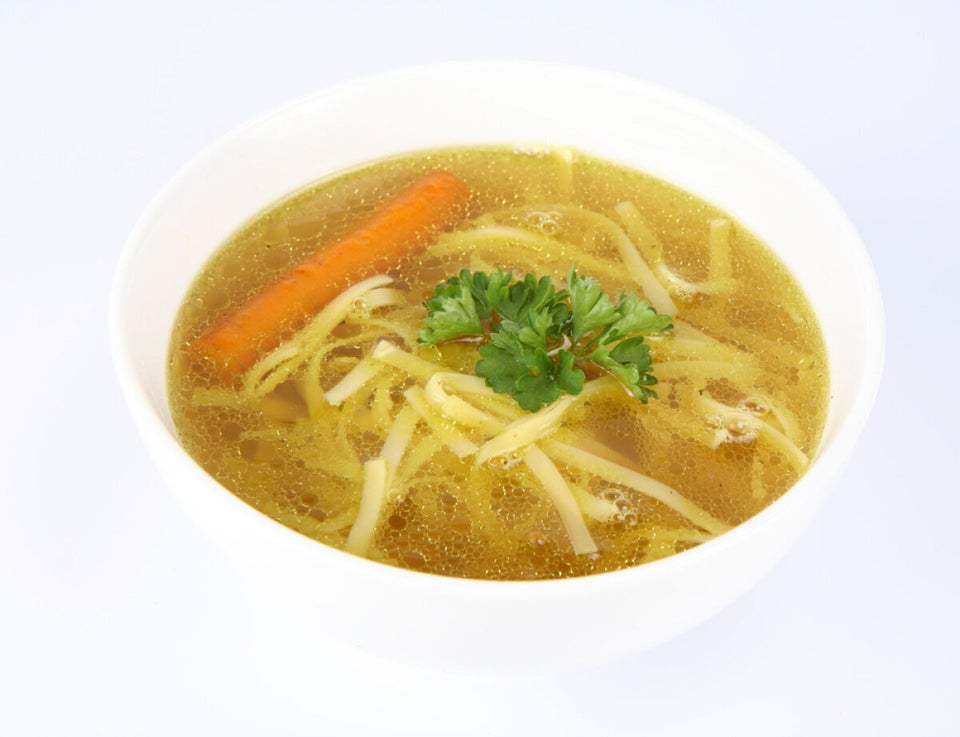 Top Foods For Your Immune System
Popular in the Community