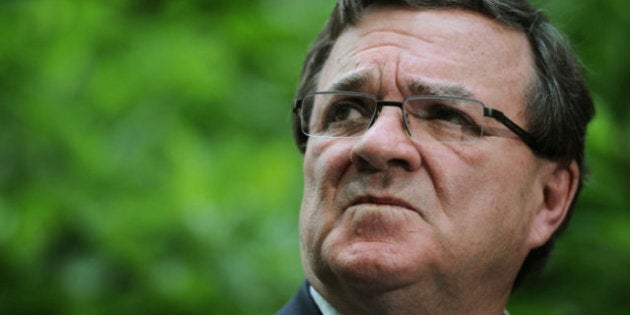 The federal government doesn't need to ramp up spending cuts, and implementing them could harm Canada's economy as it struggles with weak global demand, two major ratings agencies have said.
With a budget deficit that amounts to about two per cent of GDP, there is "no rush" for Canada to address the problem, Hess said.
The government has also floated the notion of reforming the Canada Pension Plan and Old Age Security, ideas that were met with political resistance before the Finance Minister Jim Flaherty softened his stance somewhat.
"You don't have to swallow an extremely bitter pill if you are not sick," Fitch Ratings analyst Shelly Shetty told the Journal. She suggested any acceleration of spending cuts to beat the 2016 deadline was "not required."
The Harper government hasn't been inflexible on its budget goals, and Flaherty has on occasion signalled he is willing to put cuts on the back burner if the economy takes a turn for the worse.
Opponents of the government's austerity measures point to the extreme example of Greece as an indicator that cutting too quickly and deeply can damage an economy.
Greece's statistical authority reported this week that its economy is shrinking at a 7 per cent rate, with economists laying the blame squarely at the feet of deep spending reductions as Greece struggles with an overwhelming debt load.
The shrinking economy has sent Greece into a vicious circle, where budget cuts cause reductions in government revenue, making it even more difficult for the country to pay its debts.
The ratings agency analysts cited by the Journal nonetheless gave Canada's government high marks for focusing on an issue they say speaks directly to Canada's credibility on the global economic stage.
"Achieving fiscal consolidation and the balanced budget targets are important to maintain credibility," Shetty told the Journal.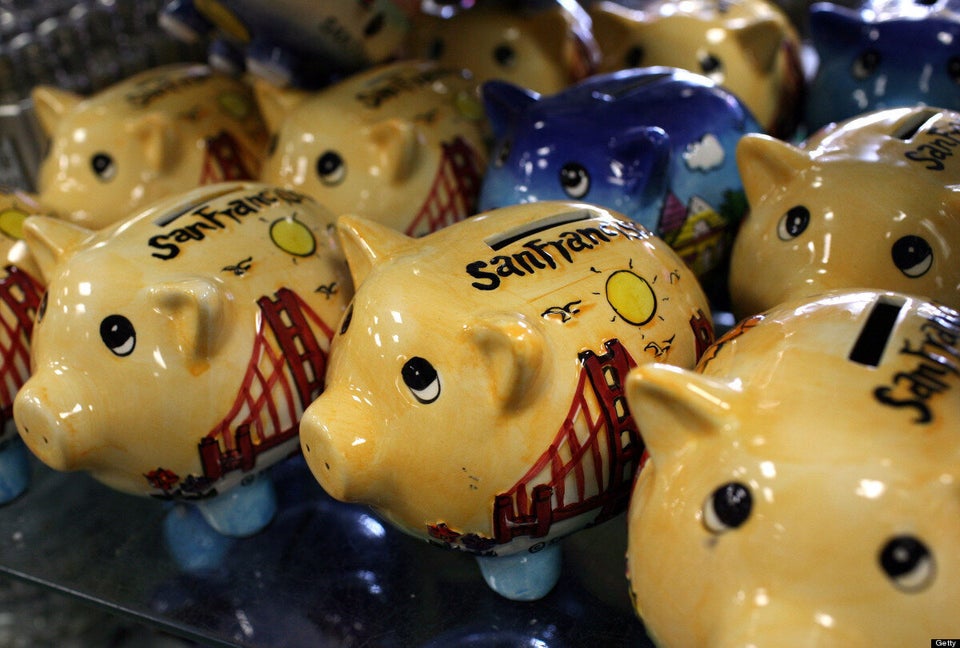 CPP Changes
Popular in the Community