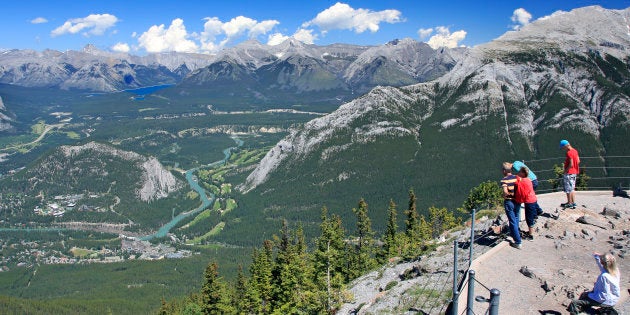 A lot of news happened in 2018. We're looking back at some of the biggest stories from the last 12 months.

Also, we hope you have a great year ahead. Happy 2019.
OTTAWA — It's official: Canada's national parks will be permanently free for kids, the federal government announced Tuesday.
Finance Minister Bill Morneau noted in his speech tabling the Liberals' third budget that a free entrance program last year had proved so popular the government had chosen to extend it.
"Some parks were so busy they had to turn people away!," Morneau said, according to prepared remarks.
Admission to the country's national parks, marine conservation areas, and historic sites were free to everyone in 2017 to celebrate Canada's 150th birthday.
Morneau's announcement fulfills a promise made two years ago when the Liberals originally pledged to make national parks entry free for children 18 years and under starting in 2018.
At the time, the government had earmarked $83.3 million over five years to provide free admission for all Canadians. Adults are currently charged under $10 for entry on average to various parks and sites.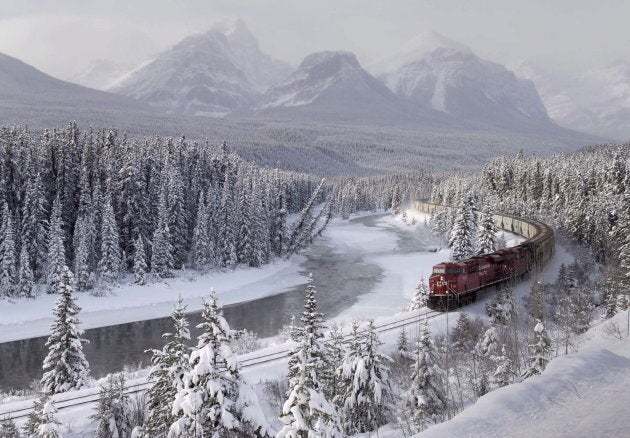 On the topic of parks and the outdoors, the federal government proposes making significant investments — totalling $1.3 billion over the next five years — to protect biodiversity and species at risk.
Part of the money, $500 million, will go toward creating a new $1-billion Nature Fund with help from the private sector which will secure private land for conservation and support species protection effort.
National wildlife areas and bird sanctuaries will be expanded. Canadians will also see Indigenous communities involved in planning.
The government previously committed to conserving at least 17 per cent of Canada's lands and inland waters by 2020.
The new funding is being billed as "one of the most significant investments in nature conservation in Canadian history."
Stronger Indigenous presence coming to national parks
The Liberals also announced funding to implement one of the Truth and Reconciliation Commission of Canada's (TRC) call to action, number 79, which recommended the federal government acknowledge and recognize the contributions of Indigenous peoples to Canada's history.
To turn this TRC recommendation into reality, $23.9 million will be funded to Parks Canada over five years, beginning with a $3-million initial investment this year.
Prime Minister Justin Trudeau has pledged to implement all 94 calls to actions.