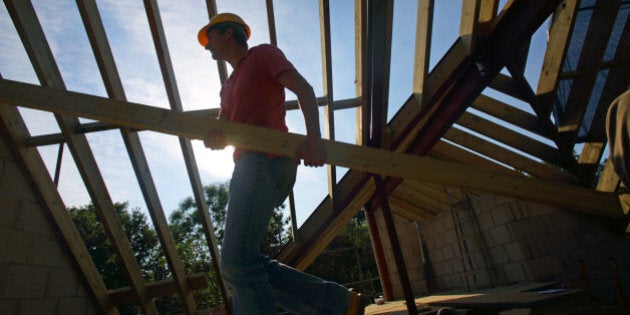 Building permits plummeted by 27.3 per cent in August, StatsCan reported Tuesday, suggesting a pullback in construction in the coming months.
Economists had been expecting the pullback after three straight months of double-digit increases, but the size of the plunge surprised experts, who had been forecasting a decline more in the 6 per cent to 7 per cent range.
The news was worse for commercial construction than for the housing market, with non-residential permits dropping 40 per cent, while housing permits dropped by about 16 per cent. Condos took the brunt of that drop, falling 28.6 per cent in the month.
"Residential permits are now back at levels not seen since early 2012," CIBC economist Nick Exarhos wrote in a client note.
Exarhos notes that building permits are still 2.4 per cent higher than they were a year ago.
The Canadian Press reports:
OTTAWA - Statistics Canada says municipalities issued building permits worth $6.7 billion in August, down 27.3 per cent from July after three months of double-digit gains.

Economists had expected a drop of 12.5 per cent, according to Thomson Reuters.

The federal agency says the decline was mostly because of lower construction intentions for non-residential buildings in Quebec and residential buildings in Ontario.

The value of non-residential building permits was down 40.6 per cent to $2.5 billion in August after four months in a row of gains. The drop came as Statistics Canada says seven provinces posted lower construction intentions, which Quebec having the most to do with the national decline.

Meanwhile, the value of residential building permits fell 15.9 per cent in August to $4.2 billion after five consecutive months of increases.

The agency says Ontario had the largest decreases, followed by British Columbia and the Atlantic provinces, while Alberta and three other provinces recorded gains.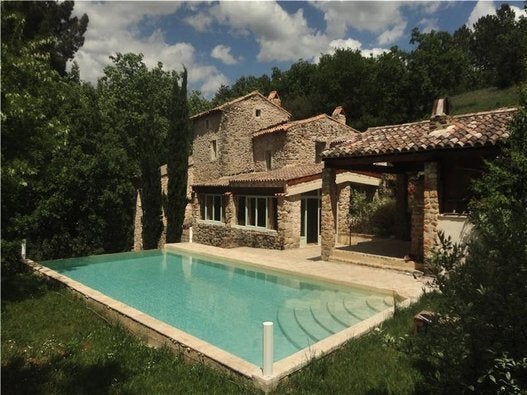 For The Price Of A Toronto House...