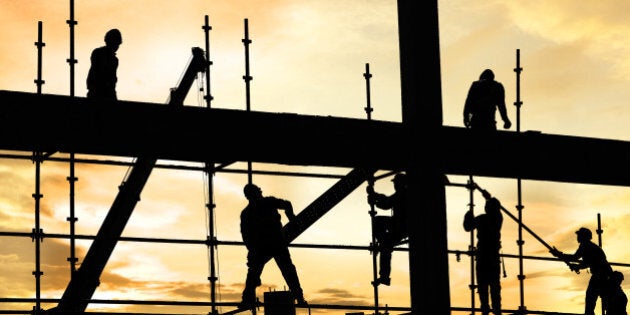 OTTAWA - Statistics Canada says the value of building permits issued by municipalities declined 4.1 per cent to $6.5 billion in December, following a 6.6 per cent decrease in November.
The drop was driven by a decline in new permits for housing, which fell 9.3 per cent. It came as a surprise to industry watchers, as the consensus call had been for a 1.5 per cent rebound following November's slump.
CIBC economist Peter Buchanan suggested the bad weather in large parts of the country in December contributed to the continuing slowdown.
"Construction will continue to drag on growth in 2014, but the broader story is how resilient the Canadian construction and housing sectors have been so far to the correction engineered for them by the government," Bill Adams, senior economist for PNC Financial Services Group, said in a client note.
He was referring to the four rounds of mortgage rule tightening that Finance Minister Jim Flaherty put into place in recent years, in an effort to keep the housing market from overheating.
"While activity in the Canadian real estate sector has slowed, prices have so far held fairly steady in most markets. The true test of the resilience of the Canadian real estate sector will be what happens after interest rates begin to rise, but that is still down the road."
A drop in plans for commercial buildings and multi-family dwellings in Ontario and British Columbia were responsible for much of the December decrease at the national level.
The value of permits was down in seven provinces in December, with Ontario and British Columbia posting the largest declines.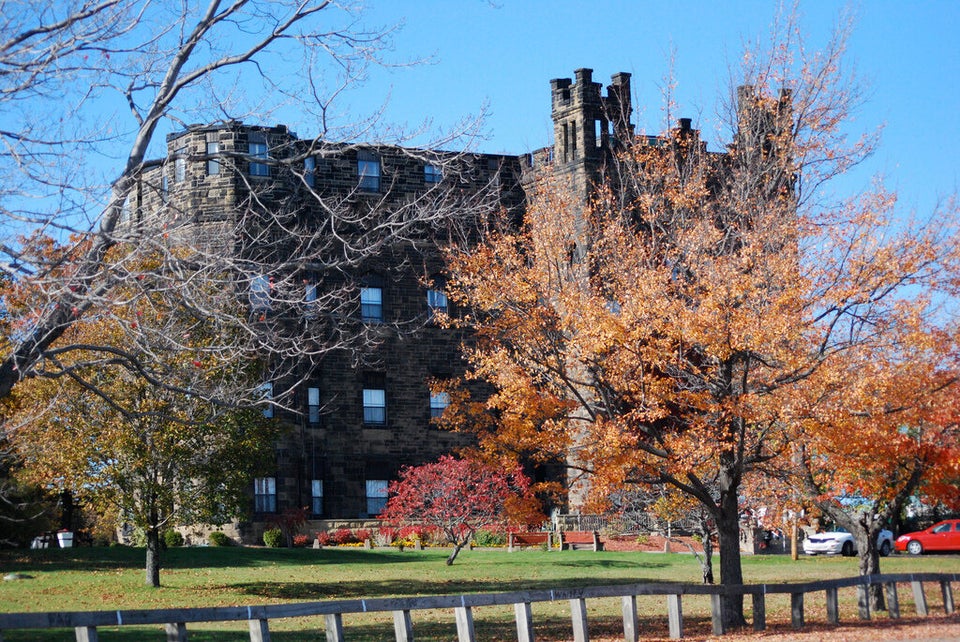 LOOK: Castle Cheaper Than Toronto House