 A China-Canada trade agreement the Harper government signed earlier this month amounts to a "corporate rights pact" that will make it harder for Canada to enforce environmental, energy and financial policies, the Council of Canadians says.
The left-leaning citizens' group has issued a statement saying the Canada-China Foreign Investment Promotion and Protection Agreement (FIPA) would lead to lawsuits against the government of Canada that would inevitably force it to weaken environmental protections, and urged the government to follow Australia's lead and stop negotiating these types of deals.
The Council also said the pact would have little impact on trade with China.
"They are very useful, on the other hand, for extorting governments when things don't go their way. That could be delays or cancellations to energy and mining projects, environmental policies that eat into profits, even financial rules designed to create stability or avoid crises can be challenged."
It also comes as the federal government reviews the proposed $15.1-billion takeover of Alberta energy firm Nexen by CNOOC, China's state-owned oil giant.
The deal with China is designed to create a level playing field for Chinese companies operating in Canada, and vice versa, by eliminating barriers to foreign businesses in both countries.
The Harper government has said the deal will spur Chinese-Canadian trade by removing uncertainty for foreign investors.
But the Council argues the deal will simply be used to weaken Canadian regulations until they are more in line with what exists in China. It offers examples of other trade agreements that have had similar ramifications:
Chinese financial services firm Ping An, formerly the largest shareholder in Belgian-Dutch financial giant Fortis, has just taken Belgium to investor-state arbitration for the government's post-financial crisis measures. Cigarette maker Philip Morris is using a Hong Kong-Australia investment treaty to challenge Australian plain packaging rules on cigarette boxes. Canada is the sixth most sued country under the investor-state dispute settlement regime, according to a recent UN Conference on Trade and Development report. Over the years, the federal government has paid out or is on the hook for more than $200 million in awards or settlements to corporations because of NAFTA investment lawsuits.
"Canadians need a chance to review the risks in this treaty before it's ratified by Parliament," Maude Barlow, chair of the Council of Canadians, said in a statement. "This should not be a rush job, especially as Canada considers opening up its energy sector to Chinese investment."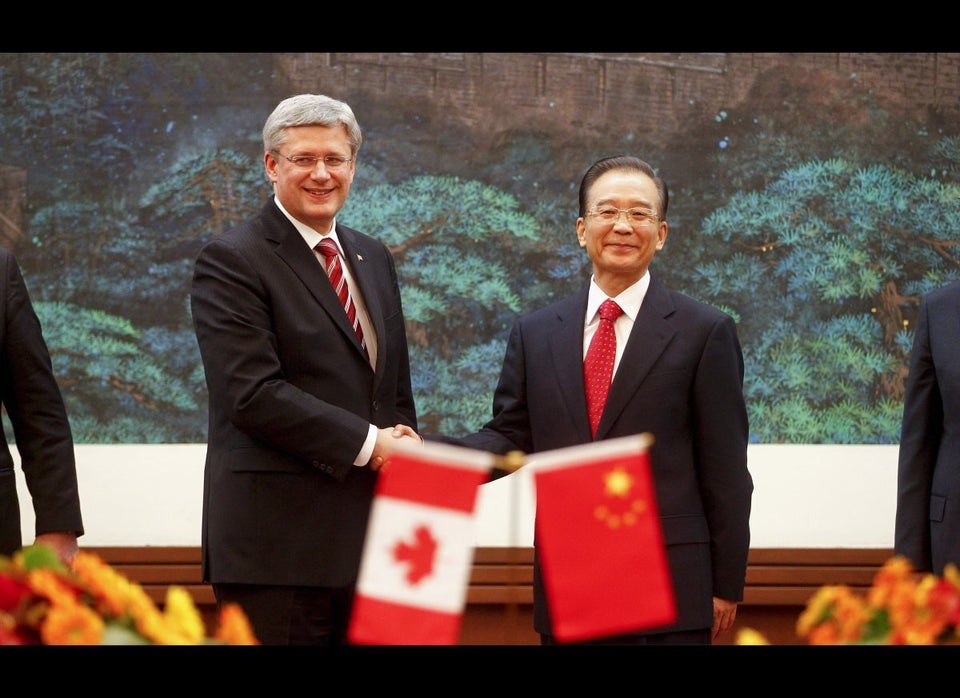 What's In Canada-China Trade Deal?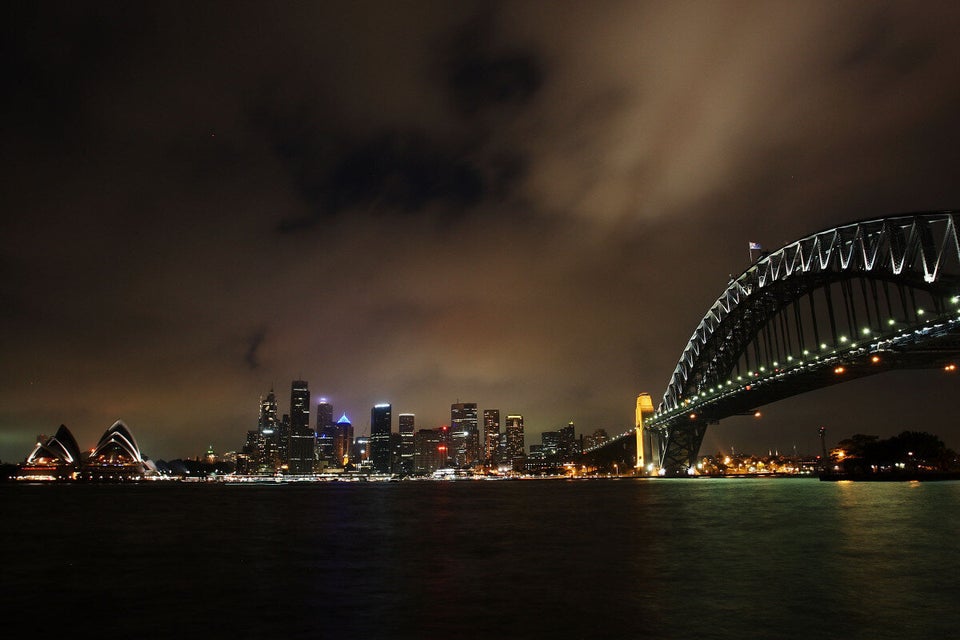 World's Most Competitive Economies
Popular in the Community