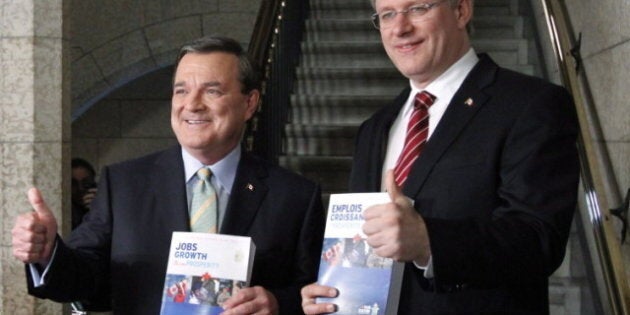 Less than a week after the federal government tabled a budget announcing $5.2 billion in cuts and 19,200 job reductions, the first layoff notices are rolling out to public servants around the country.
More than 400 federal employees received "work force adjustment" letters on Wednesday, the Professional Institute of the Public Service of Canada (PIPSC) announced.
Among the departments targeted in the first round of cuts are National Defence and the Public Service Commission, as well as a number of regional aid agencies: the Atlantic Canada Opportunities Agency, the Economic Development Agency of Canada for Quebec Regions, the Federal Economic Development Agency for Southern Ontario, and Western Economic Diversification.
"While it is far too early to assess the full impact of these cuts on services to Canadians, we can already see that regions and communities that face economic hardship are not being spared," PIPSC President Gary Corbett said in a statement. "Regional economic development agencies are a perfect example of good government jobs generating even more jobs where they are most needed."
MacLennan told iPolitics.ca that Quebec will be hit particularly hard by the cuts, with one-third of them expected to take place in that province.
Using a Statistics Canada economic model employed by the federal government itself, CAPE found the cuts will have a knock-on effect that will kill more than 8,000 retail and wholesale jobs, nearly 3,000 food service jobs, close to 2,000 administrative jobs and 1,500 workers in the construction industry.
Here's a breakdown of the private-sector losses by region, according to CAPE.
Ontario: 18,199 private sector job losses
Quebec: 9,314 private sector job losses
Western Canada: 4,886 private sector job losses
Atlantic Canada: 4,286 private sector job losses
British Columbia: 4,009 private sector job losses
The public service is instituting a "swap" policy that will allow some workers targeted for termination to "swap" positions with other employees who may be nearing retirement and who may welcome a severance package. But the swap is available only to employees of similar pay grades and job descriptions.
The union argued the government is hiding the true size of the reductions, because its estimate of 19,200 job cuts doesn't include temporary workers, those who will lose their jobs through an earlier "program review," and the jobs never created due to a hiring freeze instituted in 2010.
"Has this government thought through the impact on small and medium sized businesses who count those 34,000 public service workers as clients?" asked Larry Rousseau, PSAC executive vice-president for the National Capital Region, in a statement. "There seems to be no accounting for what this means to smaller economies or the Canadian economy as a whole."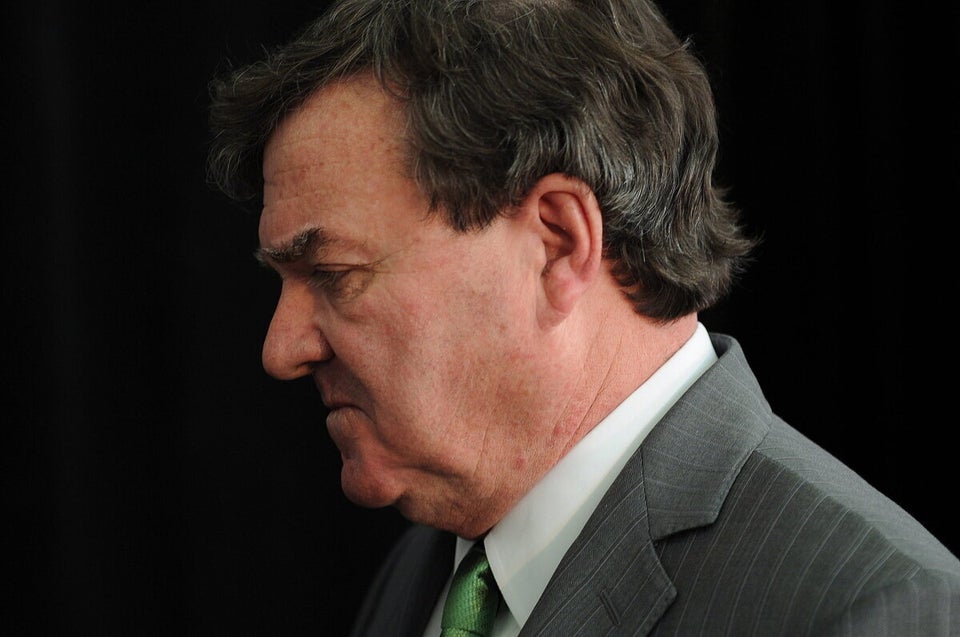 Canada Budget 2012 Highlights
Popular in the Community