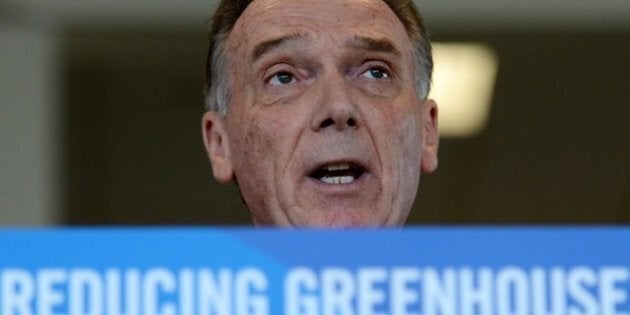 Canada ranked 58th out of 61 countries surveyed in the latest issue of the index, ahead of only Kazakhstan, Iran and Saudi Arabia.
Topping the rankings were three European countries: Denmark, in first place, followed by Sweden and Portugal, respectively. The U.S. ranked 43rd, which was still ahead of Japan, Greece and the Netherlands.'
STORY CONTINUES BELOW SLIDESHOW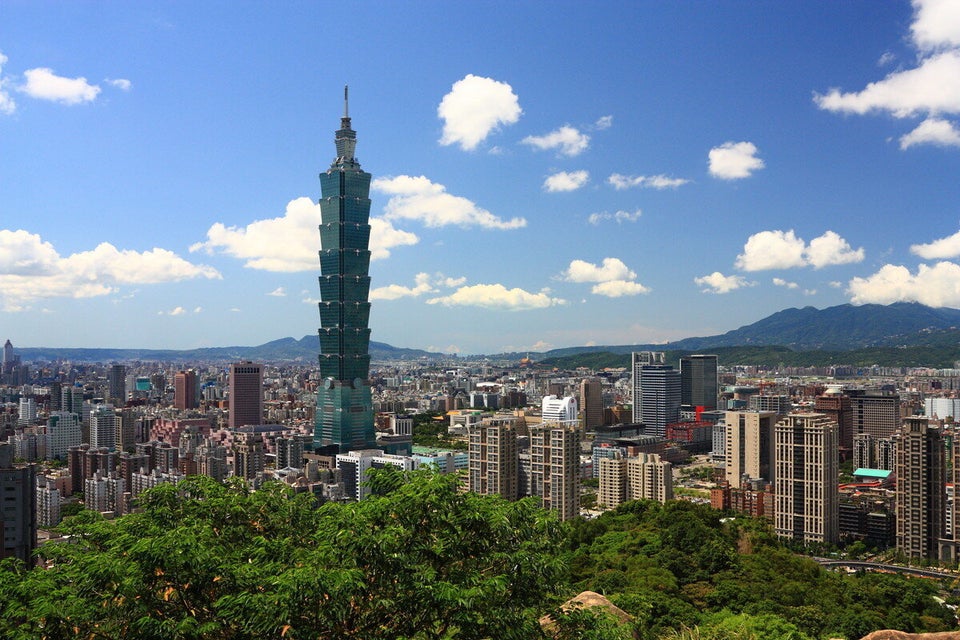 Worst Countries For Climate Change Policy
The index measures current emissions levels, emissions trends, energy efficiency, efforts at renewable energy, and government climate policy. Canada received a ranking of "poor" on energy efficiency, and a ranking of "good" on emissions trends.
But it received the worst grade — "very poor" — on current emissions, renewable energy and climate policy.
Environmental groups beg to differ. The Climate Action Network has singled Canada out before, awarding the country its "Fossil of the Year" award in 2011 during the Durban round of climate negotiations, for what some observers said were efforts to prevent a climate policy agreement.
It was the fifth year in a row Canada received the dubious distinction.
In doing so, the UN chief appeared to be taking the side of developing countries such as China, which have long insisted that they be exempt from tough emissions standards because their economies are still working to catch up with the West.
"The climate change phenomenon has been caused by the industrialization of the developed world," Ban told The Associated Press. "It's only fair and reasonable that the developed world should bear most of the responsibility."
The world's governments agreed in 2011 to adopt a global climate change treaty by 2015. The Doha talks are aimed at producing an agreement that can be put into force by that date.
Popular in the Community