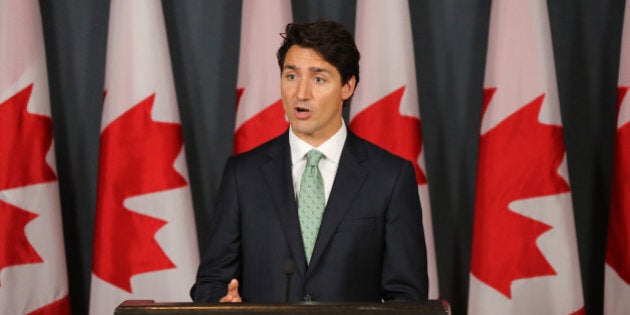 The agreement, which aims to limit further warming to well below two degrees Celsius, signals a significant shift in global cooperation and the recognition of the need for urgent action on climate change. For Canada, it means that we really are back. We've stepped onto the global stage and positioned ourselves as leaders in the transition to a sustainable low carbon future.
But make no mistake. While we should celebrate today, we still have a long way to go. We need to move from commitments to action. Canada's official development assistance (ODA) must begin to reflect a coherent policy that does not sacrifice advances in the fight against climate change with business as usual carbon-intensive investments.
We need to rethink our countries of focus and differentiate them from designated countries of climate vulnerability.
Overseas, the legacy of the Harper government includes current megaprojects worth tens of millions of dollars in Tanzania and Mozambique and promotion of Canadian mining interests at home and abroad. We cannot spend tens of millions of dollars promoting a low carbon future while also spending tens of millions promoting extractives.
With the Agreement in full force, Canada can pivot its approach to international assistance to reflect real policy coherence. We need to support small-scale, decentralized clean energy programs that promote pro-poor, gender sensitive projects. Such programming would provide the added benefit of complementing the Green Climate Fund's call for investments in renewables that promote North-South partnerships toward the uptake of clean energy.
To support such efforts, the $2.65 billion Trudeau pledged last November to help developing countries tackle climate change must be additional financing, separate from ODA, to be sure that it gets to the communities that need it most. Going a step further, Canada should increase its funding even more.
Such lofty goals will require an immediate time-bound whole of government approach that works across all levels -- global, national, provincial and municipal -- to build the political will necessary for this kind of transformation. It will require creative partnerships and immediate involvement from stakeholders across government, civil society and private sectors. It will require new ideas and new technologies, along with bold leadership. Leadership that Canada must wield responsibly in its commitment to a low carbon, sustainable future both at home and abroad.
Deborah Glaser is the Senior Policy Analyst at the British Columbia Council for International Cooperation (BCCIC) and Founding Secretary of the Mediterranean Cities Climate Change Consortium (MC-4), an international network for building resiliency to climate change among cities in the five Mediterranean-climate regions.
Follow HuffPost Canada Blogs on Facebook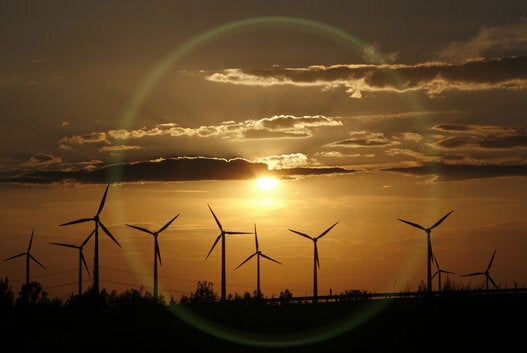 Renewable Energy Installations