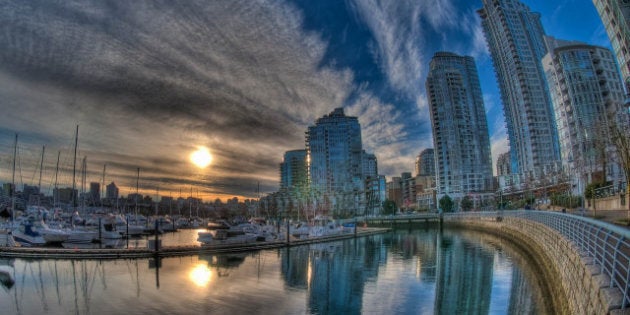 When market analysts start using words like "craze" and "unsustainable" to describe the state of housing, there may be something wrong.
And when one banking analyst describes the real estate market's future prospects with the words "ghost town," there may be something really, really wrong.
That went against observers' expectations of a slight decline in starts, given the recent softening of prices in some of Canada's biggest housing markets. But instead of a pull-back, Canada saw the second-largest number of condo starts ever recorded in a single month. And Ontario hit an all-time record.
No surprise where much of the boom comes from: Condos. Of the seasonally adjusted 245,000 starts in April, fully 158,000 of them were multiple-family dwellings -- nearly two-thirds of the total. While single family home construction grew a modest 0.6 per cent, condo construction exploded by more than 27 per cent over the course of the month, when adjusted for seasonal patterns.
Analysts appear to be in agreement: That's too much.
BMO Chief Economist Sherry Cooper says housing construction is "well above underlying demand" and the market is "at risk of overheating."
TD Bank's Dina Cover was more blunt: "We suspect that this level of home starts is not sustainable," the economist wrote in a note to clients, but added the bank expected the housing market to remain robust for the rest of the year.
"This is the ghost city phenomenon," Mr. Holt said.
UPDATE: The source for Scotia Capital's assertion that a quarter of condos are empty, Shaun Hildebrand, an analyst for the CMHC, has restated that number to 22 per cent. He also notes he is referring to "investor owned" properties, and says it's unknown which ones are or aren't empty."We simply do not track that," he said, as quoted at the Financial Post.

Scotial Capital has also corrected the statistic, saying they "took an overly strong interpretation of CMHC figures." The 22 per cent number refers to the "condos in the Greater Toronto Area [that] are being rented as one portion of the investor owned segment," the note said.
Obviously, the scale of the problem in Canada is much smaller. But the idea of empty condo buildings has many people worried about the ghettoization of Canada's largest cities.
Hume argued that because condos tend be small, they rely on strength in the low-end housing market to keep their prices up. If a correction happens -- such as the one many predict Canada's largest cities are in for -- those condos will lose value, will be turned into rental units, and will soon sink into poverty.
Another wild card in Canada's condo market is foreign investors. By some estimates, investors from abroad have been snapping up as many as half the condos in Toronto and Vancouver. Little is known about who they are, and where their money comes from. So predicting when it might stop flowing is virtually impossible.
In an article at the National Post, Diane Francis reported on what she described as a tax fraud scam that's blowing up a real estate bubble. Investors put 5 per cent down to buy a condo before it's built, then flip the condo for a higher price and pocket the difference -- without paying taxes on this capital gain.
"[Condo] brokers tell me I can flip my assignment and pay no tax and there is no paper trail. They say we do it all day long," the Post quoted an anonymous investor as saying.
All told, a picture is emerging of a housing market that is being increasingly distorted, and one that has less and less to do with the demand for shelter. If you get into the housing market this year, know the risks, and exercise caution.
CHECK OUT SOME OF THE WORLD'S COOLEST GHOST TOWNS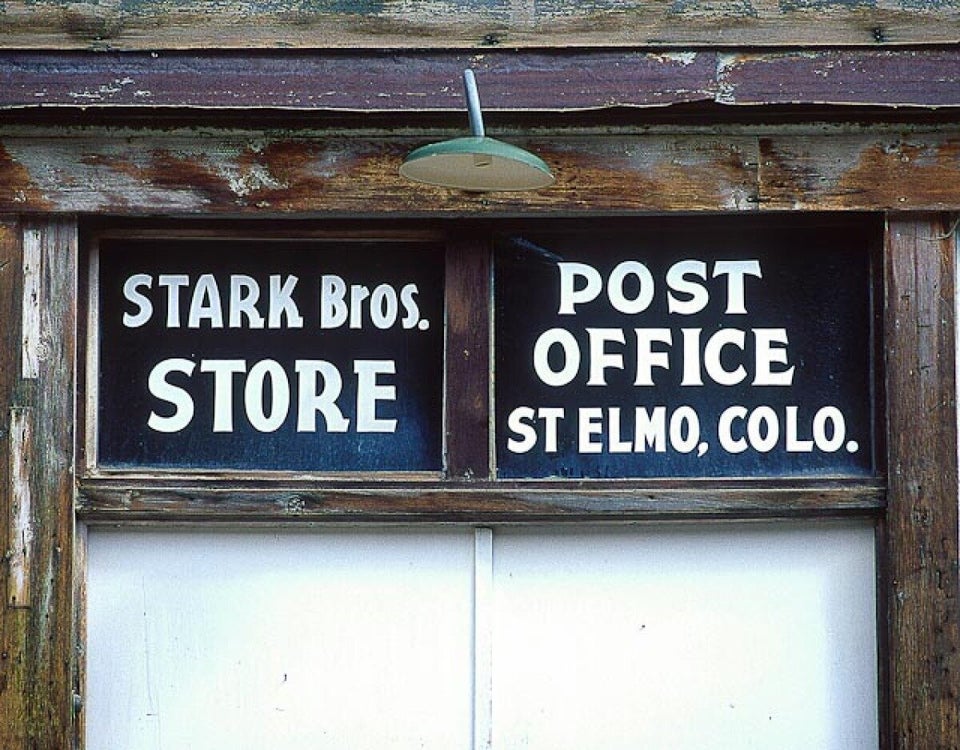 Ghost Towns Around The World