If your downloading habits have scored you a copyright infringement notice (or allegation) asking you to pay a settlement amount, you don't have to pay it.
A spokesman for Industry Minister James Moore told Metro News on April 22 that "there is no obligation for Canadians to pay these settlements."
This isn't utterly new. The ministry said on Jan. 9 the "notices were misleading," according to Reuters, and that companies can't use them to demand money. That was just a little more than a week after Internet service providers became legally obligated to forward copyright infringement notices from content owners to consumers.
But the bluntness of the latest message from the government — thou should not have to pay — offers some comfort to consumers, according to University of Ottawa law professor Michael Geist.
"Those are encouraging words that come as close as the government can to tell consumers that it does not believe that settlements should be included in the notices and to hint that it does not expect Canadians to pay," he wrote in a blog post Wednesday.
The government must do more to "prohibit the inclusion of settlement demands within notices that were designed to educate," Geist said, "not bully Canadians into paying pricey settlements."
Others have also expressed their concerns with the current so-called notice-and-notice system.
An open letter written by experts from the Canadian Internet Policy and Public Interest Clinic calls on Moore to address these issues, demanding that notices, among other things, "include no settlement demand or offer."
Kyle Reed, chief operating officer and co-founder of CEG TEK, told Metro that his company was "unaware of anyone at Industry Canada ever asserting that a notice from CEG TEK was in any way in violation of Canada law."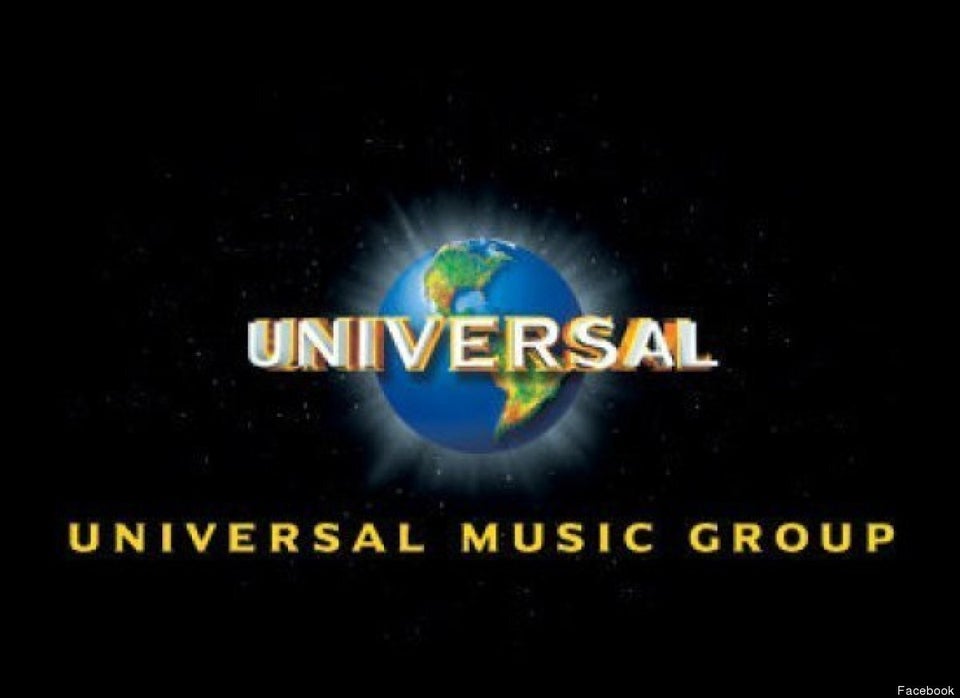 Top 7 Copyright Owners With Most URL Removal Requests
Popular in the Community