TORONTO — A conference on Canada's economic future got a taste Wednesday of a possible new strategy for the country: Becoming a world leader in the burgeoning marijuana industry.
Thanks to Canada's medical marijuana program, the country's licensed producers are already the most sophisticated manufacturers of cannabis in the world, said Alan Gertner, co-founder of Tokyo Smoke, a Toronto cafe chain that caters to pot smokers.
Canada "could be to cannabis what France is to wine," he said.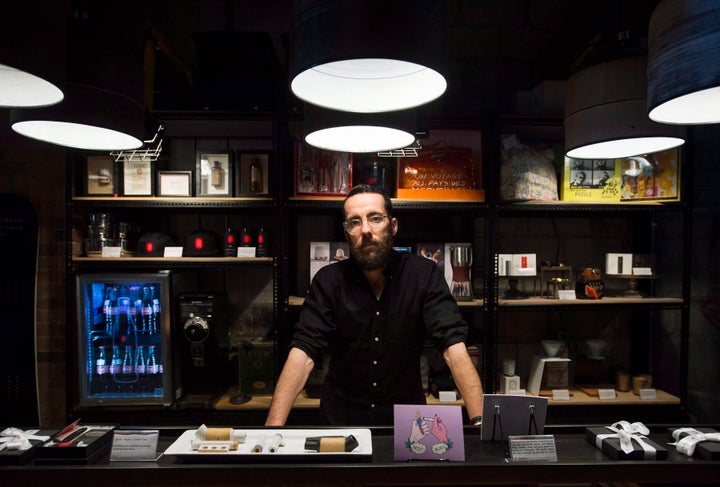 Gertner was speaking at the Economist magazine's Canada Summit in Toronto, focusing on the country's economic future and featuring Prime Minister Justin Trudeau as keynote speaker.
Trudeau said later he "absolutely disagreed" with Gertner's assertion. But that's only because of the high "calibre of Canadian wines," he told the audience to laughter.
But Gertner sees potential worth billions in the marijuana industry. "Canada has an incredible opportunity to [be a] home for innovation in marijuana," he said.
He sees marijuana as a "fascinating" business not least because, for the first time, a new industry is developing with a pre-existing customer base already in place.
"It's already the case that more marijuana is sold than candy" in Canada, Gertner said, referring to pot as "a $100-billion business."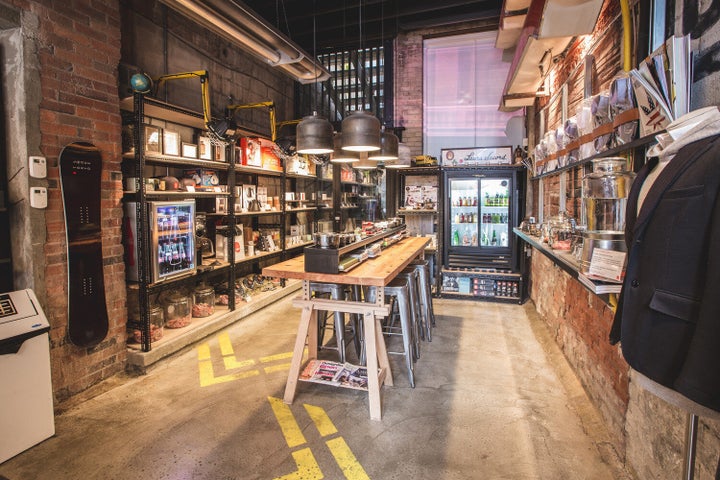 Gertner sees opportunities especially in the U.S., where a number of states have decriminalized marijuana in recent years. But marijuana stores in the U.S. "are a terrible experience," he said.
His chain, which has two locations in Toronto, is eyeing expansion opportunities in U.S. states where marijuana is legal or de facto legal. A Tokyo Smoke pop-up store ran for a time in Venice Beach, Calif., last fall.
But for Gertner, it's about selling a lifestyle and an image as much as marketing an intoxicating product.
Marketing marijuana will be about "lifestyle advertising," Gertner predicted. Alcohol ads show that "people who drink are not defined by their drinking," and creating marijuana lifestyle brands would work the same way, he suggested.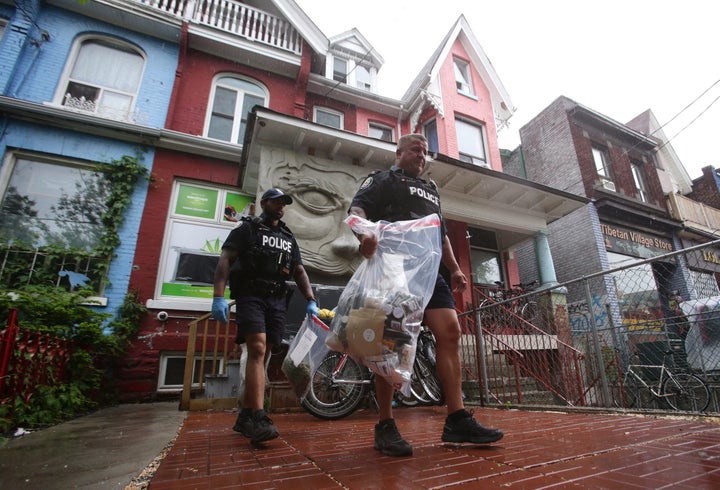 Though legalization is a crucial element in the development of a marijuana industry, Gertner notes that it's "a very complex problem" and legalization "is not going to happen overnight."
With legalization seemingly on the horizon, marijuana dispensaries — of which Tokyo Smoke is not one — have been proliferating in Toronto and Vancouver.
Critics questioned the crackdowns ahead of legalization, but Toronto Mayor John Tory justified them saying the unregulated distribution system was running "out of control."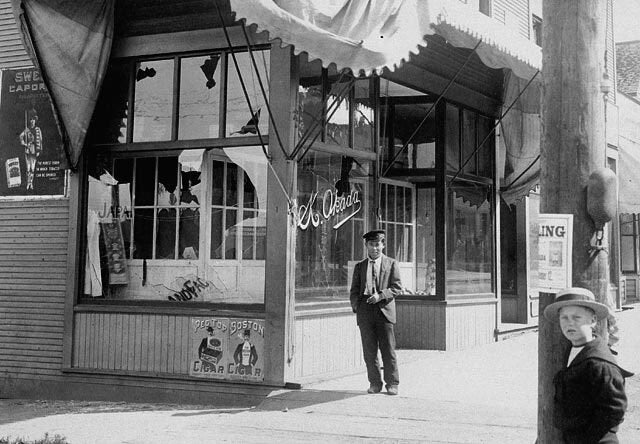 BC's Marijuana History
Popular in the Community