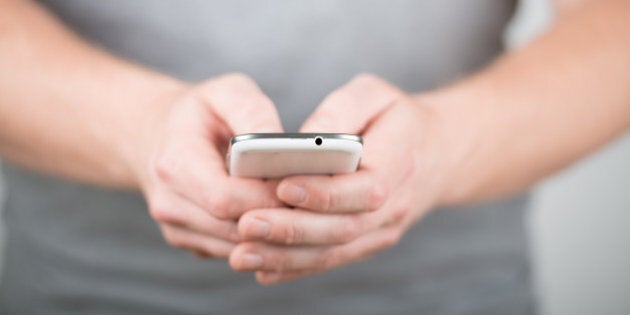 Although there's been a lot of talk about the Internet of Things (IoT) in recent months, the term was coined in 1999 by technology visionary Kevin Ashton to describe the growing network of physical objects and the communication that occurs between these objects and other Internet-enabled devices. For consumers, it includes everything from smart thermostats and security cameras to wearable devices such as smartwatches and shirts that track your activity, heart rate and breathing.
While the technology is truly remarkable, so is its growth to date. The GSMA organization of mobile telecommunications providers estimates that more than 7.4 billion objects are currently connected to the Internet - that's more than the total number of people in the world.
Although most headlines focus on the potential of the IoT to share data in order to transform the lives of consumers and improve business productivity, there's another story emerging that deserves our attention: Canada has all the ingredients to become a global leader in both the development and adoption of the next generation of IoT services.
The idea of Canada taking a global leadership role in this emerging technology is appealing, and achievable, in light of our impressive made-in-Canada capabilities. First, we've built world-leading infrastructure including ubiquitous telecom networks with ample bandwidth that enables us to communicate quickly and efficiently from coast to coast.
With our history of building successful technology and communication companies that compete on the global stage, we've also proven we can build great services on top of that infrastructure, powered by impressive Canadian talent. Today there is increasing support to help tech entrepreneurs bring ideas to market, including technology incubators like Ryerson University's DMZ, which is achieving impressive results as a hub for Canadian innovation, collaboration and commercialization.
Finally, we have an additional, crucial ingredient, namely a homegrown market of consumers who are ready and eager to try new technologies that could improve their daily lives.
This may come as a surprise, since we sometimes assume that our fellow Canadians are slow to adopt new technology. But the facts are far different, based on a recent national survey by Primus and the DMZ Entitled Canadians & Their Connected Devices, the survey provides one of the first and among the most comprehensive glimpses of Canadians' attitudes towards the IoT.
The survey revealed a number of points that highlight Canada's potential as a market leader for IoT devices and services:
•83 per cent of respondents agree they are willing to try new technology to make their lives easier
•40 per cent consider themselves early adopters of technology
•68 per cent agree connected devices will save them time and make their lives easier
These results shouldn't surprise us in light of the fact that three quarters of Canadians now possess a smart phone and 60 per cent state they want to be connected to the Internet at all times.
Why are Canadians so enthusiastic about new technology?
The survey identified the top five reasons that Canadians are interested in connected devices:
•Managing their home more effectively
•Increasing their fitness levels
•Reducing their stress levels
•Addressing their spouse's health
This desire to more easily manage home, health, fitness and reduce stress - and Canadians' overarching need to make life easier, safer, more efficient and less expensive - explains why 44 per cent of Canadians say they are likely to adopt connected devices in the next two years, and 63 per cent plan to do so within five years.
Revolutionary consumer IoT solutions are already emerging in the marketplace. For example, you can now get carbon monoxide detectors for your home that connect to your smart thermostat and instantly shut off your furnace if they detect dangerous gas levels. This is just the tip of the iceberg in terms of the ways the IoT can deliver more than just convenience and actually save lives.
With strong evidence of public demand for tech-enabled devices, Canadian technology companies are well positioned to bring the next generation of Internet-enabled technology to life. Granted, consumer interest is just part of the equation for success. We also need to build and continuously reinforce the other layers in the 'technology ecosystem,' including infrastructure, talent and support networks to help businesses thrive in this emerging field.
With Canadians' appetites for more technology, and predictions that the IoT market will skyrocket by 2020, Canada has a true opportunity to stand out in what some experts are calling the 21st century industrial revolution. We have a terrific hand of cards, now it's up to us to put them in play.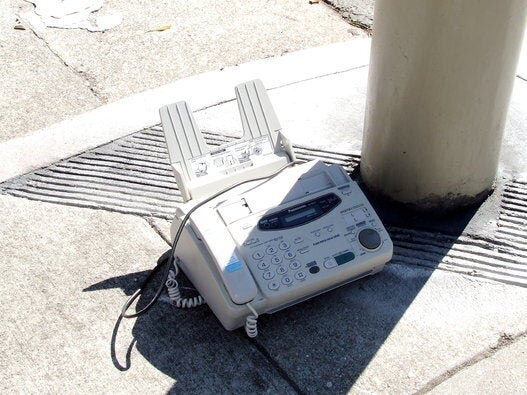 Outdated Technology (From The Last 20 Years)