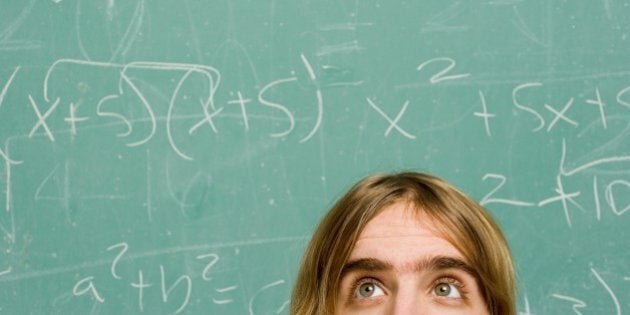 If, like many observers, you're confused about the direction of Canada's job market, the latest numbers from StatsCan aren't going to be particularly helpful.
StatsCan's survey of payroll, employment and hours, released Friday, found that Canada added 60,300 jobs in July, a very strong increase in job numbers that was led — once again — by an apparent spike in construction employment. (That in itself might be bad news.)
So what's going on? One thing to keep in mind is that both surveys are just that — surveys.
Not this time. The gap between the two surveys for July amounts to a difference of nearly 100,000 jobs.
Story continues below slideshow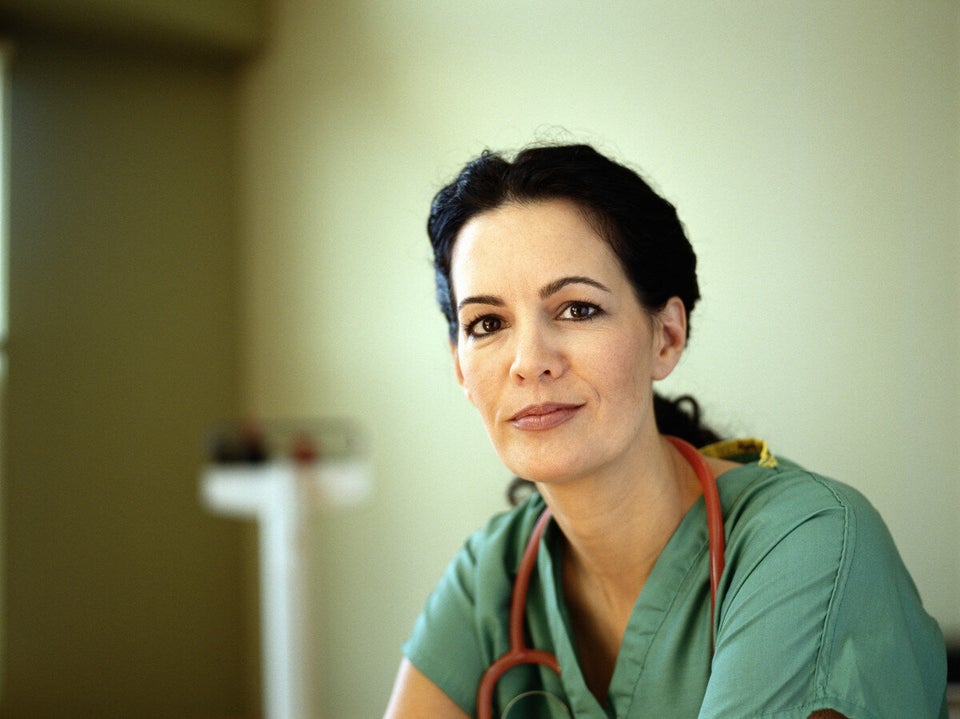 The Most Stressful Jobs in Canada
The labour force survey — the one that comes out earlier, and is therefore the one everybody pays attention to — polls 55,000 households to see who has work and who's looking for work.
Economist Will Dunning, who first pointed out the questionable data, described the results as impossible.
"If that was correct, it would be equivalent to 19 per cent per year. Employment just does not grow that quickly," he told HuffPost.
Many economists say the other jobs report — the payroll and employment survey that comes out nearly two months after the headline numbers — is the more reliable one.
That survey polls 15,000 businesses on hiring and pay levels, but also relies on hard data from the Canada Revenue Agency.
If the payroll report is indeed the more reliable one, then July's job numbers were considerably better than the headlines suggested.
"Given the more reliable sample and reduced volatility in the [payroll report], odds are that July was indeed a robust month for hiring," CIBC World Market economist Emanuella Enenajor wrote in a client note.