Happy birthday, Canada! You're looking better with age.
This Canada Day marks the country's 147th anniversary since Confederation, and nearly everyone seemed to be in the mood to party, despite the holiday landing on a Tuesday this year.
"Today, as we celebrate with family and loved ones, let's remember what makes our Canada the best country in the world," said Prime Minister Harper, in a statement. "It's the moms and dads who pass on to their children Canadian values: working hard, doing what's right, and determination to be our best."
So, whether you're picking up a six-pack in Vancouver, patio-hopping with friends in Toronto, or helping family move homes in Montreal, here's a look at how Canadians of all stripes are celebrating the nation's birthday across the country: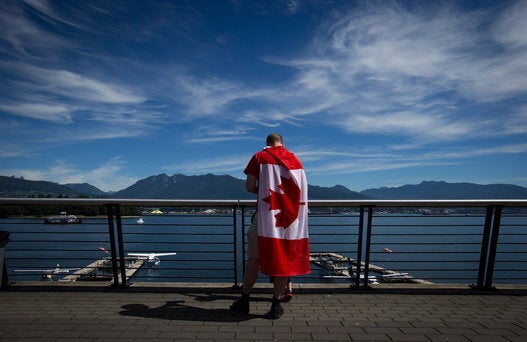 Canada Day Photos From Across The Country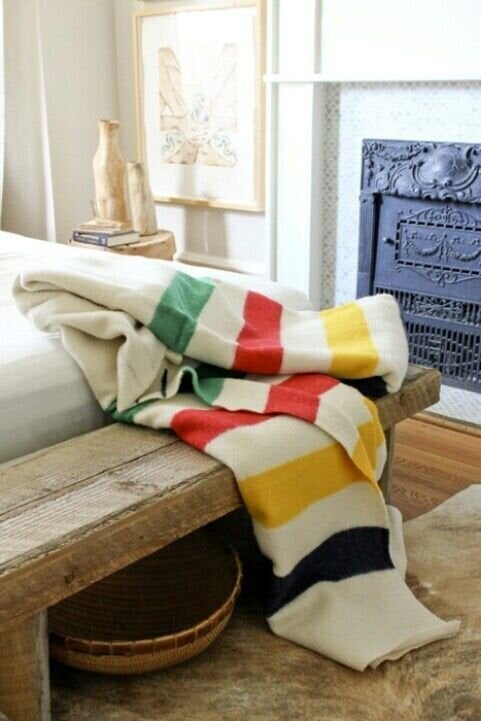 Things You Can Only Buy in Canada