Editor's note: This story was originally published in 2014. But we still get questions about Canada Day from our American friends. Enjoy your Canada Day long weekend.
We get that you don't get it. But, believe it or not, Canada is not a colony of your country. We're an independent nation and we have a day to celebrate that independence. It's like the Fourth of July ... but better.
Still confused? Here's why Canada Day is the best.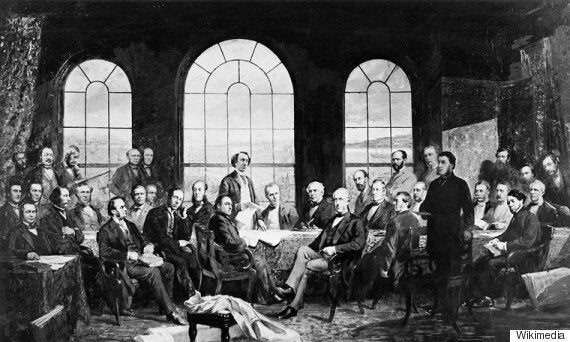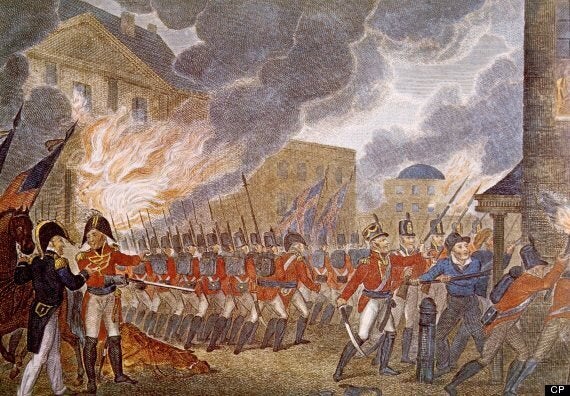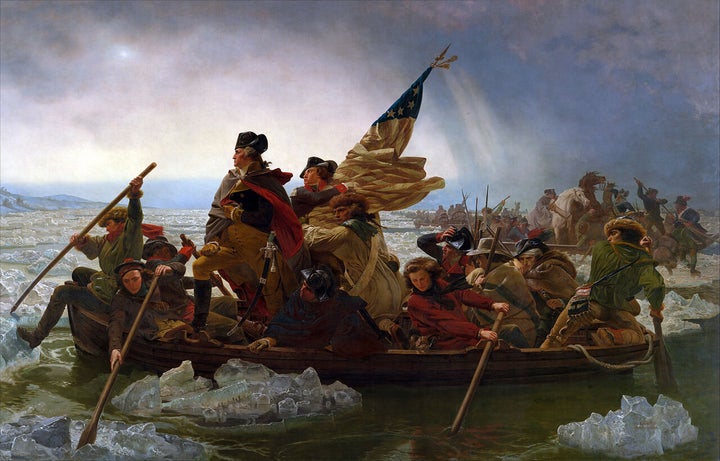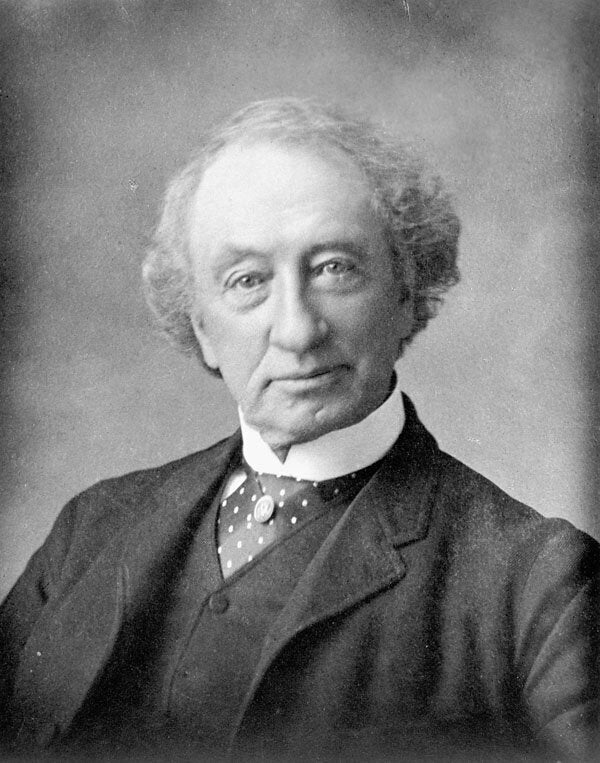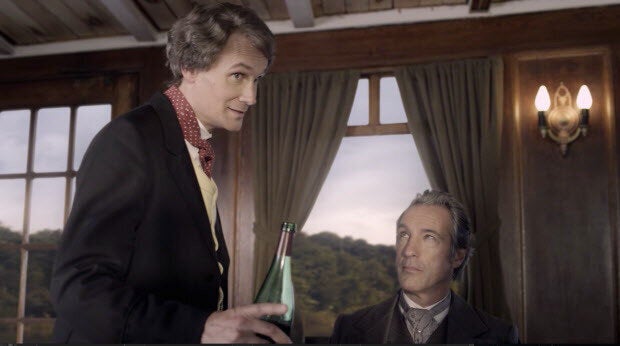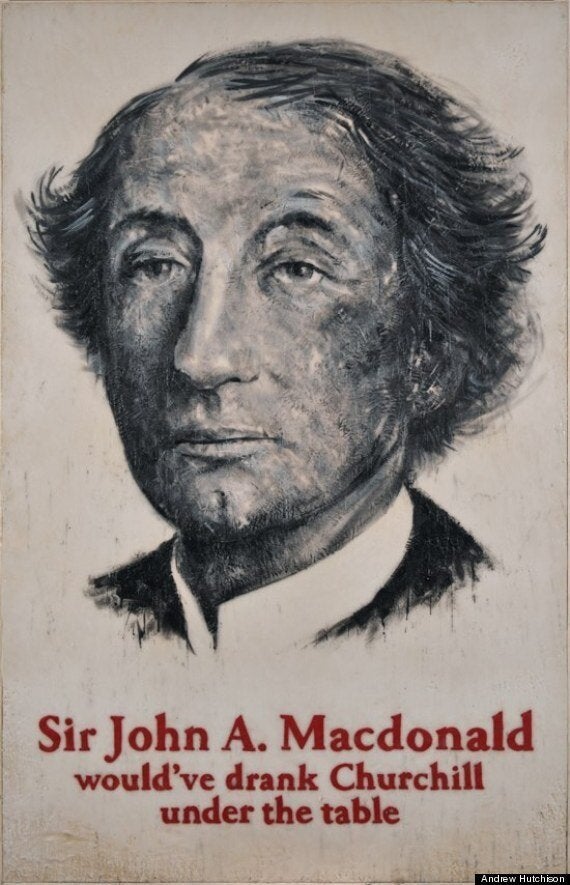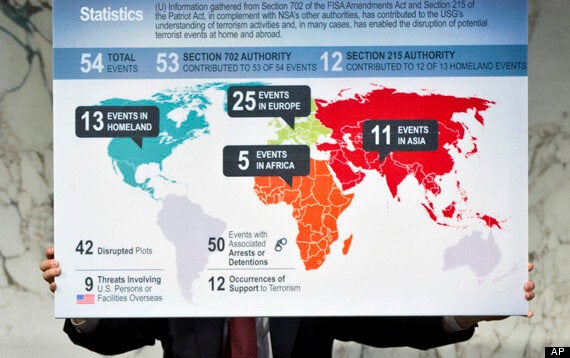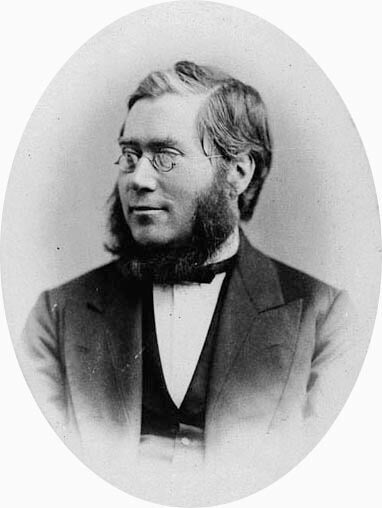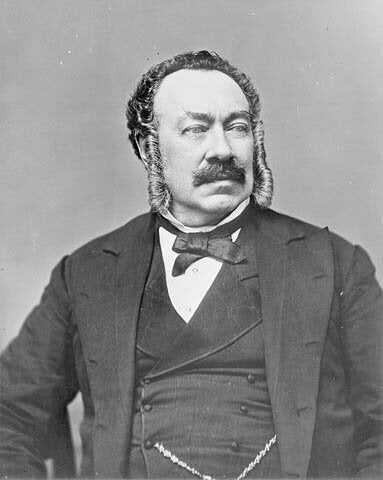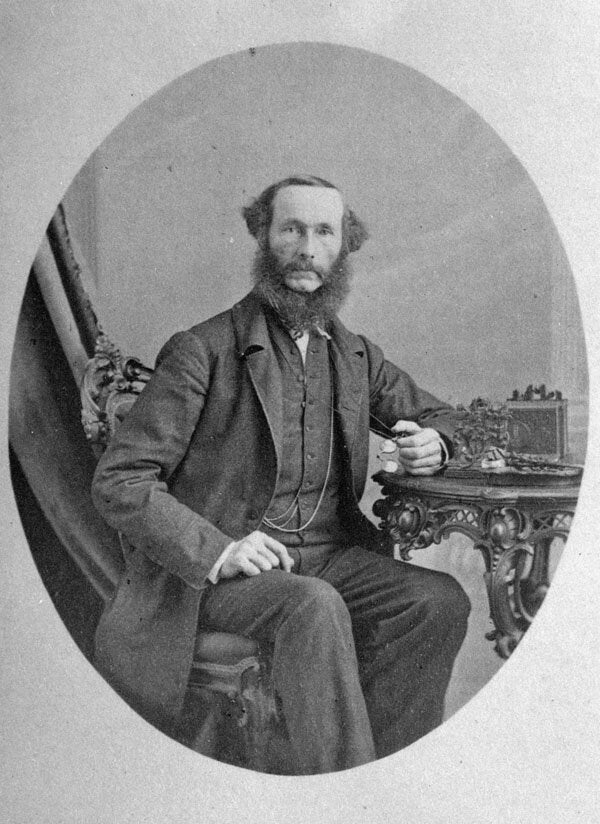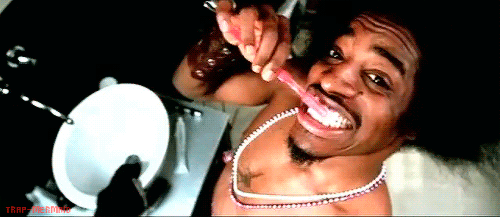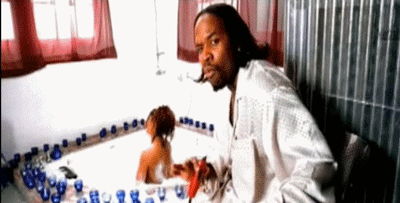 We're only 150 152 years old.