It's time to sing out Canada's praises.
You might remember the Canadian beer fridge from this year's Winter Olympics, the one from Molson that only opened if you scanned in a Canadian passport. Now it's back in Canada just in time for Canada Day, July 1, but this time, they're really making people prove their national love.
According to Molson (and the video above), this fridge demands your knowledge of the lyrics to 'O Canada' before it opens — and yes, it will play a buzzer sound if you mess up. The fridge's technology depends on your timing and the words of the lyrics, as this behind-the-scenes video explains.
And though the embarrassed looks on people's faces as they start singing in public are pure polite Canadian manners, you can see how readily they get caught up in the tune (which, we have to admit, we think is the world's most gorgeous anthem) — and of course, draw in a crowd.
Get more Canada Day ideas on our Pinterest board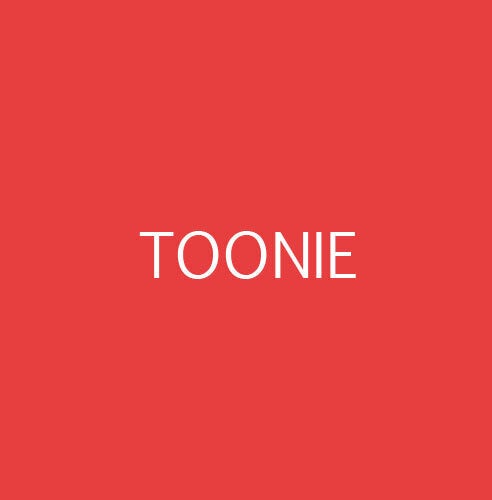 Most "Canadian" Words And Phrases