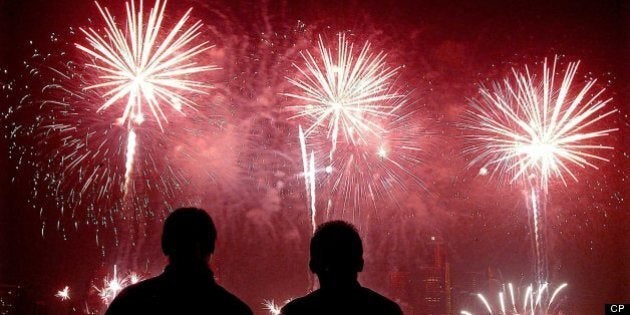 You're turning 146 in a matter of days but you don't look a month over 145 and that means it's time to celebrate with cake, parades and, yes, fireworks.
After all, it just wouldn't be Canada Day without explosions. On Monday, July 1, 2013, locals and visitors alike with be able to gather at parks, beaches and backyards to watch as the night erupts in a shower of light that'll paint the sky with colours that would make the Group of Seven jealous.
For our neighbours south of the border, Canada Day is very much like your Independence Day, it's the anniversary of when Canada formed a federation. For everyone else, Canada Day serves as a national holiday, meaning schools, banks, government offices, as well as stores and businesses will be closed. Tourists visiting Canada during this time will still be in luck, as tourist attractions such as shopping malls will be open, though on adjusted hours.
But really, if you're going to be in Canada on July 1, why would you want to spend it inside a mall when you could be outside looking at these firework displays?
Did we miss a spot on this year's list? Let us know in the comment section below or on Twitter @HPCaTravel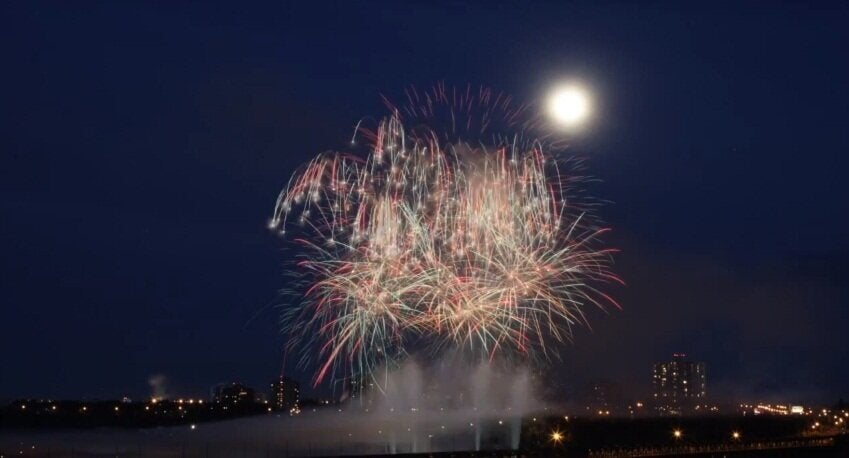 2013's Best Places For Canada Day Fireworks